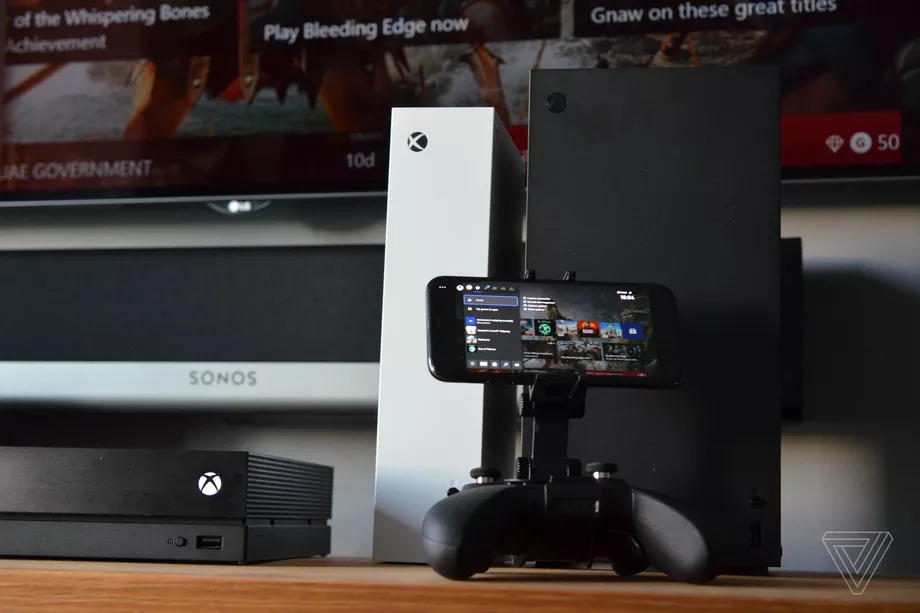 Microsoft is about to release a big Xbox app update for iOS that includes the ability to stream Xbox One games to an iPhone. The Verge reports:
A new Xbox app will arrive in the App Store soon that includes a remote play feature, which lets Xbox One console owners stream their games to an iPhone. Remote play is different to Microsoft's xCloud service, which streams games directly from servers instead of your own Xbox One console. This Xbox remote play feature will only connect to your own Xbox console, not to xCloud. It's similar to Sony's own PS4 Remote Play feature that's also available on Android and iOS.
You will be able to access an Xbox console over Wi-Fi, or even an LTE or 5G connection, too. As this app takes control of your home Xbox, you can remotely start your console outside of your home. The Xbox will start up without a sound or the Xbox light at the front, and when you disconnect, it goes back into standby after a brief period of inactivity. A new Xbox app arrived on Android recently, and this updated iPhone version includes the same new design and new features.