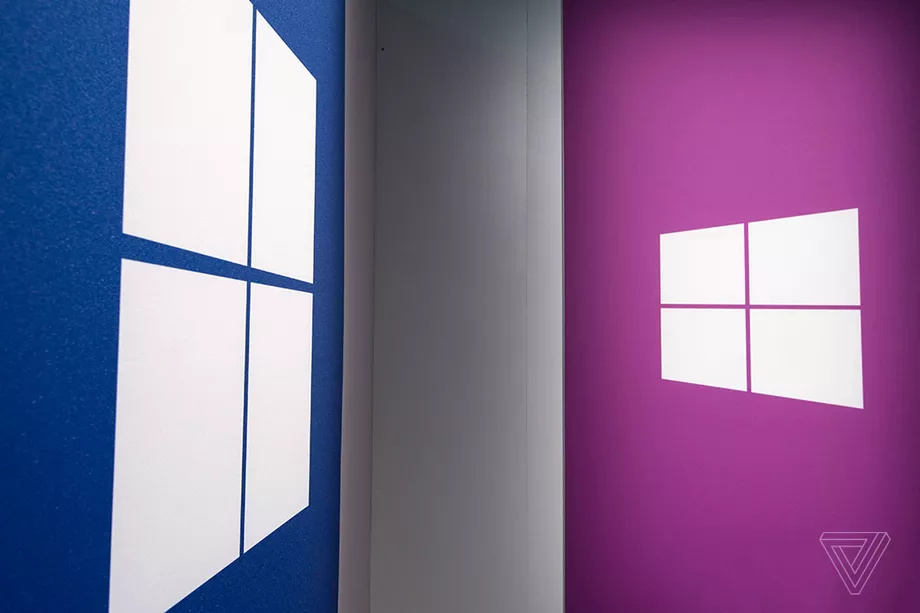 Microsoft is making some significant changes to the way it runs its Windows organization this week, signaling a renewed focus on the operating system that made its name. The Verge reports:
The software giant placed Surface chief Panos Panay in charge of Windows earlier this year, and is now reshuffling parts of that team. It follows Microsoft's decision to slice Windows into two parts more than two years ago after the departure of former Windows chief Terry Myerson. Microsoft moved core Windows development to a cloud and AI team (Azure), and created a new group to work on Windows 10 "experiences" like apps, the Start menu, and new features.
Now, Microsoft is moving parts of Windows development back under Panos Panay's control. Specifically, that means the Windows fundamentals and developer experience teams have been returned to what we traditionally call the Windows team. It's an admission that the big Windows split didn't work quite as planned. […] Thurrott.com has obtained an internal memo from Panos Panay that goes into detail on the changes being made here. While some core parts of Windows, particularly the engineering side, will stay with the Azure division, Microsoft's reshuffle is focused on cleaning up Windows to ship and update it reliably. The changes also align Microsoft's Project Reunion app work, bringing win32 and UWP apps closer together, with the Windows team.