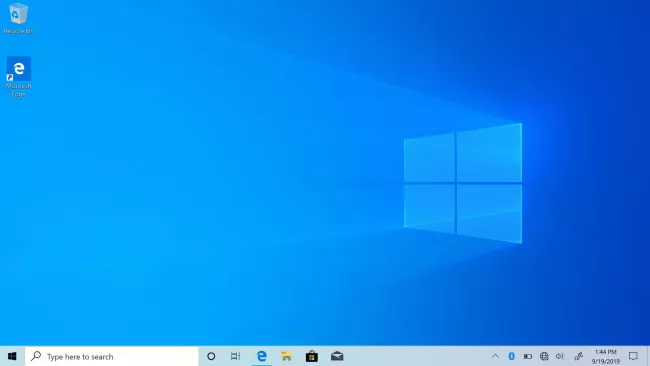 An anonymous reader quotes a report from PC Gamer:
A recent update to Windows 10 took away the ability for consumers to permanently disable Defender, the built-in antivirus software, no matter what the reason. However, Defender should voluntarily step aside if it detects the installation of a third-party AV program (emphasis on should). Before the update, if a user wanted to disable Defender on a permanent basis, they could edit a registry key called DisableAntiSpyware. That is no longer the case.
"DisableAntiSpyware is intended to be used by OEMs and IT Pros to disable Microsoft Defender Antivirus and deploy another antivirus product during deployment. This is a legacy setting that is no longer necessary as Microsoft Defender antivirus automatically turns itself off when it detects another antivirus program. This setting is not intended for consumer devices, and we've decided to remove this registry key," Microsoft explains in a support document.