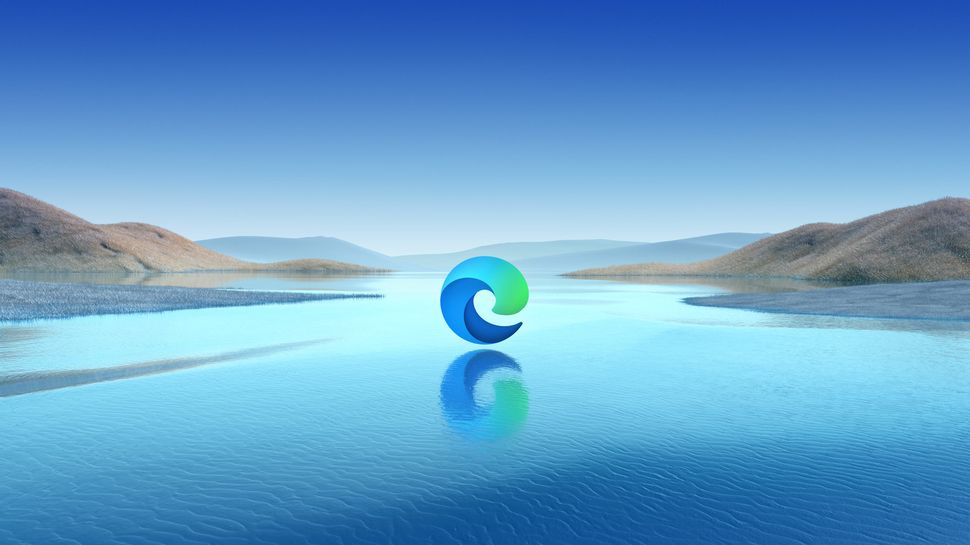 "New data from Statcounter shows that Edge has now overtaken established rival Firefox in the rankings," reports TechRadar:
In recent months, the pair have been neck-and-neck, but Microsoft's browser has now put daylight between itself and Firefox. Figures for June suggest Microsoft Edge now holds 3.4% of the browser market, while Firefox has slipped to 3.29%, continuing a downward trajectory that has seen the browser either lose or maintain market share in ten of the last twelve months.
The change pushes Edge into third position in the browser rankings, behind only Chrome (65.27%) and Safari (18.34%). Launched in January 2020, the new Chromium-based Edge got off to a slow start, but began to gather momentum as the year progressed. Since last summer, the browser's market share has more than tripled.
The increase in adoption can be attributed in part to renewed marketing efforts, but also to improvements that brought the experience in line with other modern web browsers.
That may be true, but the article also acknowledges that it was just last month that Microsoft began rolling out Edge to all Windows PCs (via Windows 10 updates), "expanding the install base by millions almost overnight.
"Now, Microsoft is doing everything in its power to encourage users to abandon Internet Explorer in favor of Edge, such as removing support for Microsoft 365 web apps and automatically launching certain web pages in the new browser."