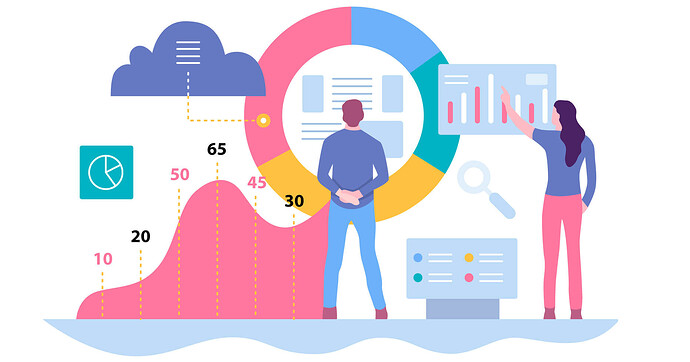 Massive websites and resources among search engines, domains, IPs, tools, and much more, that every user must know!
Search Engines
Internet Archive (Wayback Machine)
Domains & IP
Internet Archive (Wayback Machine)
Investigating Digital Images
Image Composite Editor (Download)
Youtube and Video
Email Traces & Investigation
email address verifier (good for Gmail)
Investigating Websites
Internet Archive (wayback machine)
changedetection.com (now visualping.io)
Cryptocurrencies
Cryptocurrency – Regulation by country
Social media
Facebook
Twitter
Instagram
Telegram
WhatsApp
LinkedIn
Legislation
Comunications Data Code of Practice 2018
Covert Surveillance Code of Practice 2018
Equipment Intereference Code of Practice 2018
Disclosure – Attourney Generals Guidelines 2020
CPIA 1996 – Code of Practice 2020
Serious Crime Act 2015 s.41-44
Investigatory Powers Commisioner's Office
Documents
ACPO Guidance on Digital Evidence 2012
NCCU Cybercrime – Understanding The Online Business Model
HMIC – Real Lives, Real crimes
Budapest Convention on Cybercrime
Budapest Convention on Cybercrime (Arabic)
Financial & Business
EEAS Consolidated List of Sanctions
Investigative Dashboard Search
Banking – Validate Card Number
Dark Web
VPN
Express VPN
Security & Testing
Mapping
Other
Another custom paste search (NetBootCamp)
ENJOY & HAPPY LEARNING!
Appreciate the share & feedback! don't be cheap!