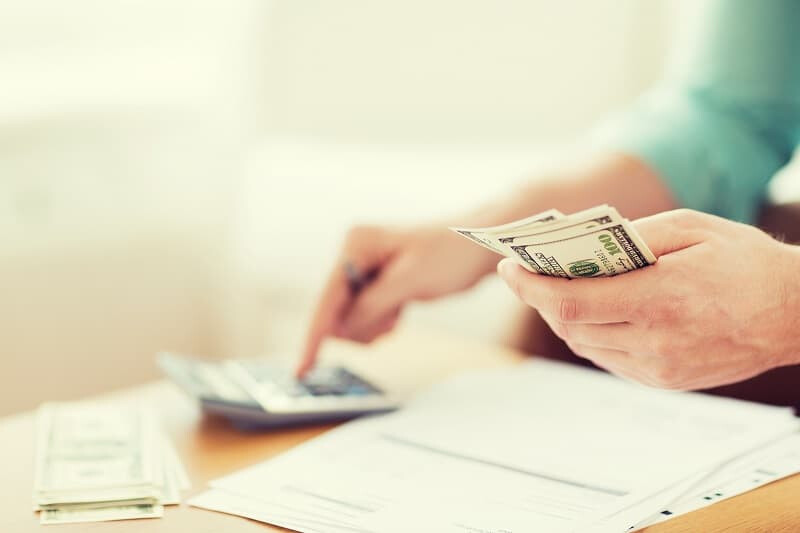 Let's begin with the method!
Firstly I want to let know that this method is able to do automatic but u need to invest some money then
The method depends on a website which i'll be talking about later.
Go to this website: https://socialboosts.nl/ and make an account.
the cheap prices are the key to make money.
deposit 50-100$ so u have some money to begin with can also be lower just what u want
go on discord and join some random marketplace servers (can also be other socials)
make an discord server and setup good prices like (site cost 0.50$ sell it for 1$)
once someone orders place the order on the site and let it run (site is automatic)
once completed let them vouch and advertise on diffrent servers
once u have some active people make invite rewards so more people will get into your server.
and repeat everything
how to automatic:
download an smm panel script
go to your webhost
upload smm panel
setup all your stuff like payment methods
setup the api provider
share your site and setup all prices and done everything will be automatic.
Enjoy!