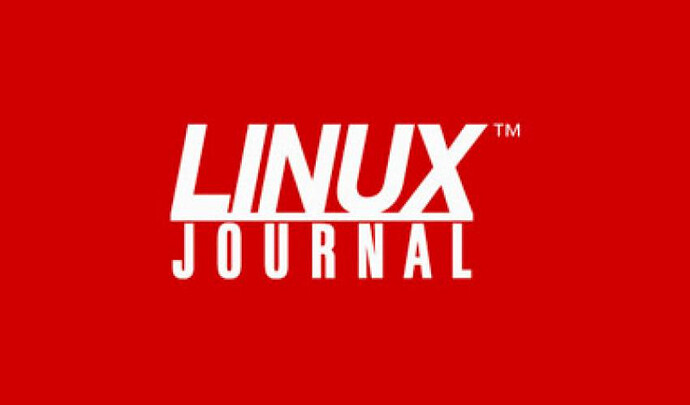 On August 7, 2019, Linux Journal laid off all staff members and was left with no operating funds to continue in any capacity. Today, the technology magazine announced that they've secured a deal to keep the site alive indefinitely under the ownership of Slashdot Media. Linux Journal writes:
We will begin publishing digital content again as soon as we can. If you're a former Linux Journal contributor or a Linux enthusiast that would like to get involved, please contact us and let us know the capacity in which you'd like to contribute. We're looking for people to cover Linux news, create Linux guides, and moderate the community and comments. We'd also appreciate any other ideas or feedback you might have. Right now, we don't have any immediate plans to resurrect the subscription/issue model, and will be publishing exclusively on LinuxJournal.com free of charge. Our immediate goal is to familiarize ourself with the Linux Journal website and ensure it doesn't ever get shut down again.
We're ecstatic to be able to take the helm at Linux Journal, and ensure that this legendary Linux resource and community not only stays alive forever, but continues to grow and improve. Reach out if you'd like to get involved!