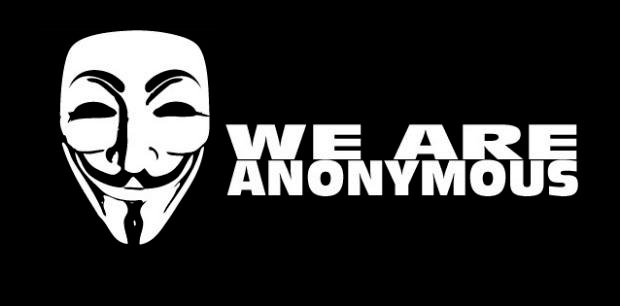 Table of Contents:
Obtaining Tor Browser
Using and Testing Tor Browser for the first time
Securing Your Hard Drive
Setting up TrueCrypt, Encrypted Hidden Volumes
Testing TrueCrypt Volumes6. Securing your Hard Disk
Temporarily Securing Your Disk, Shredding Free Space
Installing VirtualBox9. Installing a Firewall
Firewall Configuration11. Installing Ubuntu
Ubuntu Initial Setup13. Installing Guest Additions
Installing IRC (Optional)
Installing Torchat (Optional)
Creating TOR-Only Internet Environment
General Daily Usage
Happy learning!