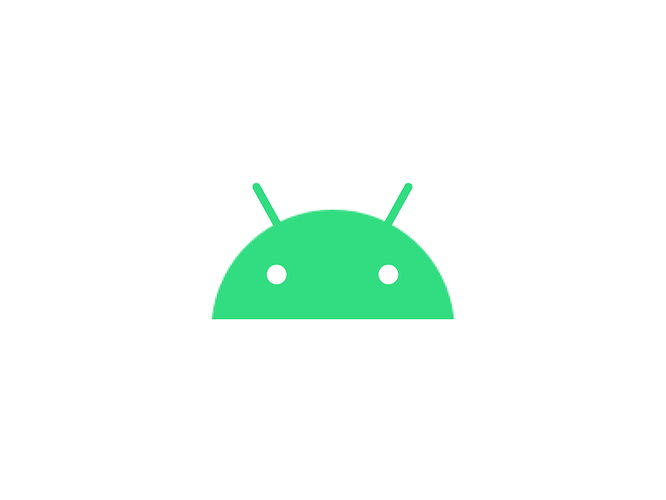 Now i don't believe there was a thread on this yet. But you can find it all over YouTube now.
Anyways , I've recently just learned about hacking android games without root. And no im not talking about decompiling an APK file.
This method allows you to use Game Guardian and other Root required apps without having to actually … Root.
The steps are simple
You'll need to download the Parallel Space APK , This app is like a virtual environment of it's own.

You'll need to download Game Guardian

Install both of these apps and a game to hack

Open Parallel Space and "Clone" Game Guardian as Well as What ever game you plan on hacking.

Open Game Guardian and the game from within parallel space.
This should allow you too use Game guardian fully functional without the need to root your phone.
Credit: Xploit