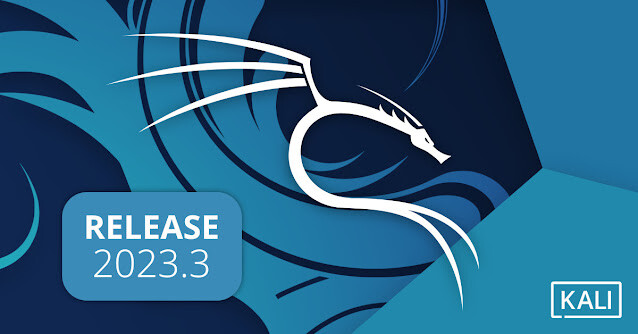 Time for another Kali Linux release! – Kali Linux 2023.3. This release has various impressive updates.
The highlights of the changelog since the 2023.2 release from May:
Internal Infrastructure - Major stack changes is under way
Kali Autopilot - The automation attack framework has had an major overhaul
New Tools - 9 new tools added this time round!
More info here.
Enjoy!