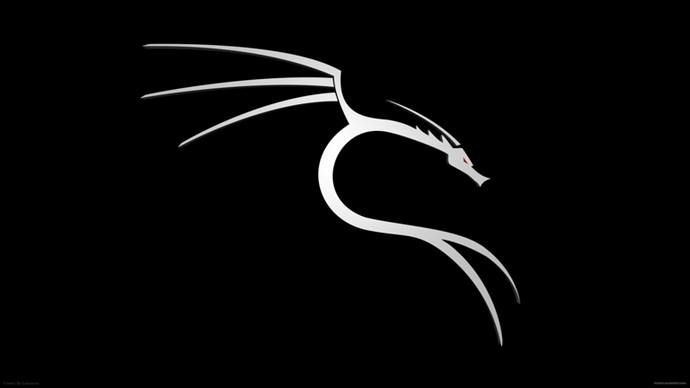 Kali Linux – The Popular Hacking / Pen-testing Operating System by Offensive Security released version 2019.3 of their Hacking Distro. Below are the official download links along with notable changes in the upgrade.
Upgrade Kali Linux Now
[email protected]:~# apt update && apt -y full-upgrade
Upgrades / Changes in Kali Linux 2019.3
Kernel Version 5.2.9
Kali Linux Repositories to use Cloudflare CDN for distribution, which will eventually make updates delivery/ download faster.
Kali Sites Status – Know the status of all websites and public mirrors of Kali Linux if they are working fine
Kali Linux Metapackages – as previously announced , the Kali Linux packages will ship as groups of – everything, large,default. ISO 2019.3 is everything iso.
Kali Linux Helper Scripts – Using Scripts is now easier. PayloadAllTheThings, SecLists, WebShells, WordLists and even Windows Scripts like mimikatz and many more are now easier, you will see a brief description and than moved to that folder.
Updated Tools and New Packages – Tools are updated (Burp, Nmap, Kismet and many more)
Gnome ( Default DE ) users now won't have background refreshing repositories , this is now disabled. Personally Great for me !
NetHunter Updates – more device image added, devices without Google Play also now supported. OnePlus 7 (New Flagship Device), LG v20, Nexus 5X, Nexus 10
ARM Updates .
ENJOY & HAPPY LEARNING!