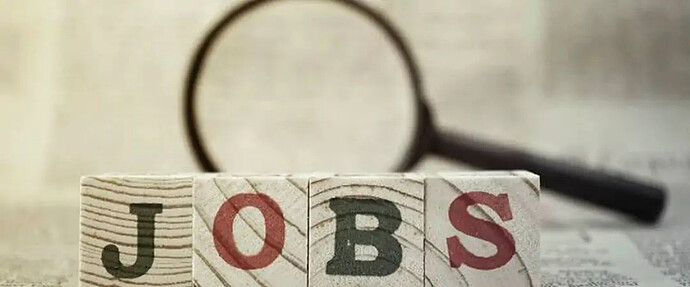 "100 million and more jobs are at risk… The unemployment rate in India has increased by 23% since lockdown… We have agreed for a 10 per cent pay cut because we want everyone's job to be safe. It is better to take a pay cut than lose jobs – Bajaj Auto Union"
Well these are the headlines from different news websites, which are certainly scarier that any horror shows on Netflix! So, how will India survive the lockdown? Here're a few ideas and the websites on how to make money online during lockdown and manage your expenses.
Table of Contents
15 Websites To Make Money During Lockdown in India
BigRock
Tech Bandhu
BharatTutors
TutorIndia
Freelancer.in
Facebook Communities for Freelancers
Fiverr
Join Online Communities of Designers
Shutterstock
ImagesBazaar
Freelancing Sites
Clinchbucks
Flipkart & Amazon
Google AdSense
Slice the Pie
Amazon Kindle
Make Trendy Masks from Recycled Fabrics
Create Your Own Art & Craft Collection
Put Your Empty Parking Space on Rent
15 Websites To Make Money During Lockdown in India
Share & Earn Money Online up to 40 Thousand Per Month
There must be some start-up entrepreneurs in your list who are looking for tech solutions, or someone in your acquaintance who lacks resources to sustain their business and make money during lockdown. You can refer different tech solutions to them and earn commission on every sale.
kindly, follow the article here to get started:

cheers!