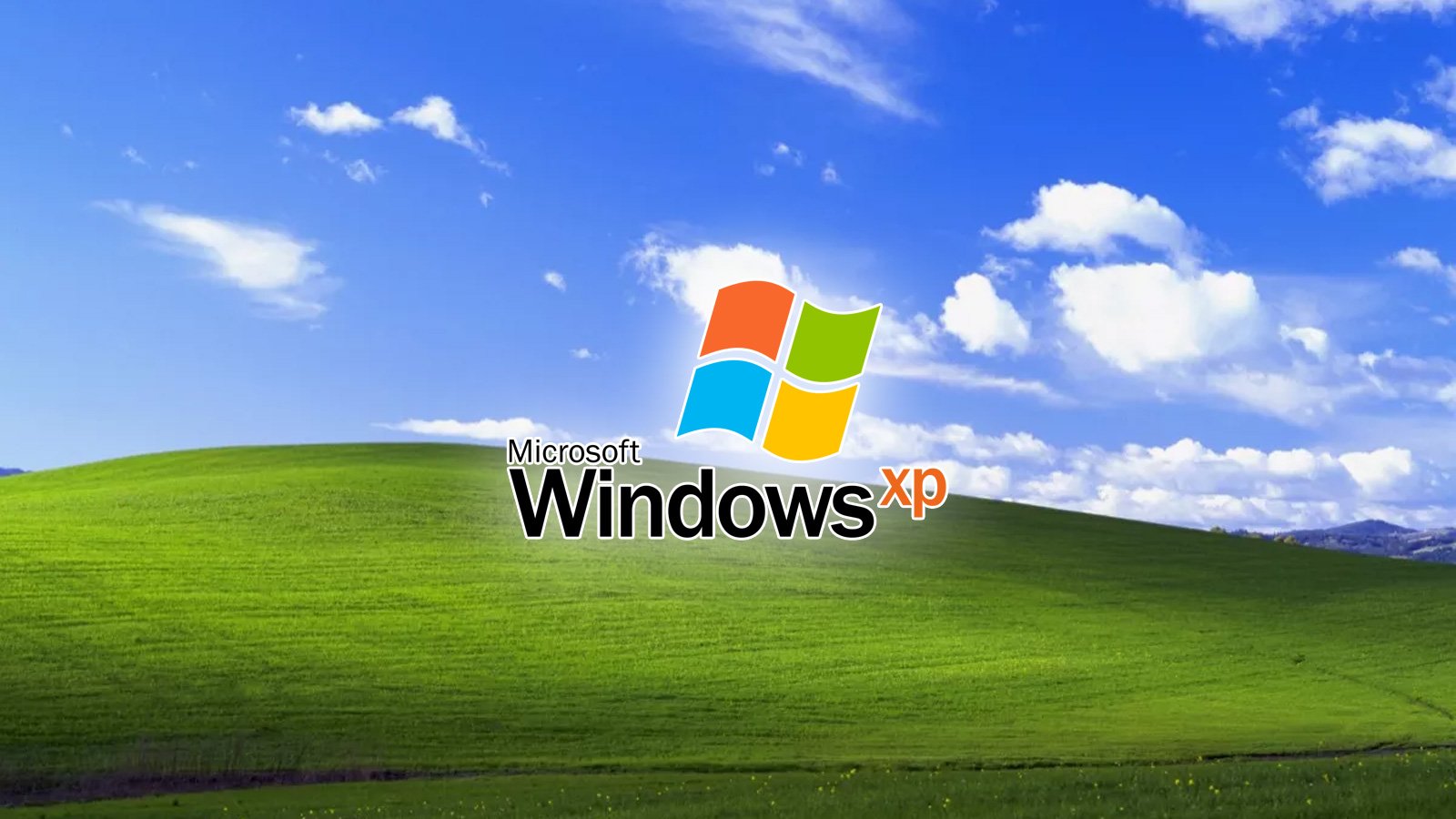 Today is the 20th anniversary of Windows XP, and although the operating system reached the end of support in 2014, way too many people continue to use the insecure version of Windows. BleepingComputer reports:
Windows XP was released on October 25, 2001, and is considered one of the most loved versions of Windows due to its ease of use, fast performance, and stability. Today, after Microsoft has released Windows 7, 8, 10, and 11, a small but respectable number of people are still using the old operating system. This continued usage is a testament to its success but also raises concerns regarding its lack of security. […] According to StatCounter, the percentage of Windows users using the XP version of the OS in September 2021 is 0.59%, a significant number when you consider how many Windows systems are deployed worldwide. One very notable case is that of Armenia, where Windows XP is the most popular OS, enjoying a share of 53.5% among Windows users.
Mainstream support for Windows XP ended on April 14, 2009, with extended support lasting another five years. This means that anyone still running Windows XP has not received support from Microsoft for roughly 7.5 years now, including almost all security updates and fixes for vulnerabilities that may have been discovered. That's a massive amount of time in tech and more than enough to render the operating system a security nightmare with likely a large number of unpatched vulnerabilities. While Microsoft has backported fixes for some of the more serious vulnerabilities in Windows XP, such as EternalBlue and BlueKeep, there are many more vulnerabilities that threat actors could exploit. This makes connecting a Windows XP device to the Internet a risky proposition and why all security professionals recommend users upgrade to a supported version of Windows.