Prof. Jonathan Gershoni from Tel Aviv University's (TAU) School of Molecular Cell Biology and Biotechnology claimed on Sunday that work his laboratory is doing on the corona family of viruses is "two-thirds of the way" through the process of developing a vaccine for COVID-19.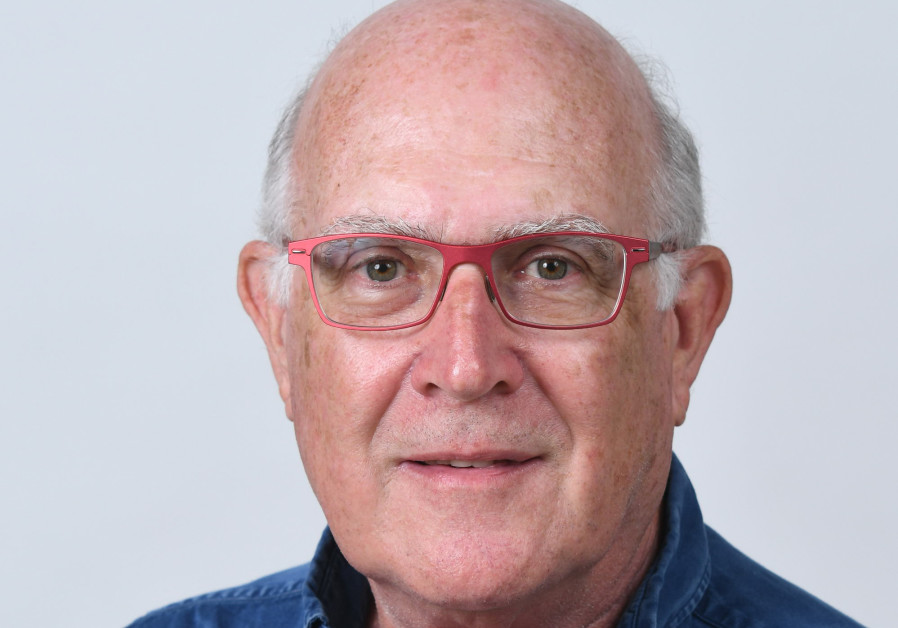 Prof. Jonathan Gershoni (Credit: Tel Aviv University)
Even so, a vaccine would still take more than a year to develop, he said.Gershoni, who has studied the family of viruses for 15 years, said that he was recently granted a patent by the United States Patent and Trademark Office for his vaccine design. He explained that the vaccine intends to target the virus's Receptor Binding Motif (RBM), a critical weak point which allows the virus to attach itself and infect a target cell.
The RBM is a small feature of the virus's "spike" protein, meaning that the virus uses many different proteins to replicate and invade cells, but the "spike" protein is the "major surface protein that it uses to bind to a receptor – another protein that acts like a doorway into a human cell," according to TAU.
Read More