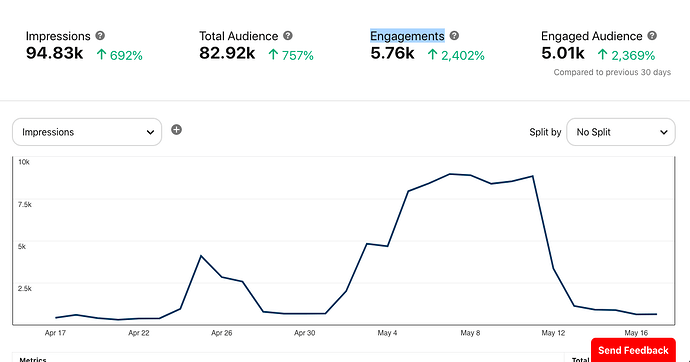 i think these analytics are good and promising but the problem i have is what to do with this, i mean i have a blog and i also have a website but i don't know how to use this traffic to benefit from it?
i tried to drive this traffic to my blog that i linked to Adsense but it didn't give me results.
what else can i do with this ???