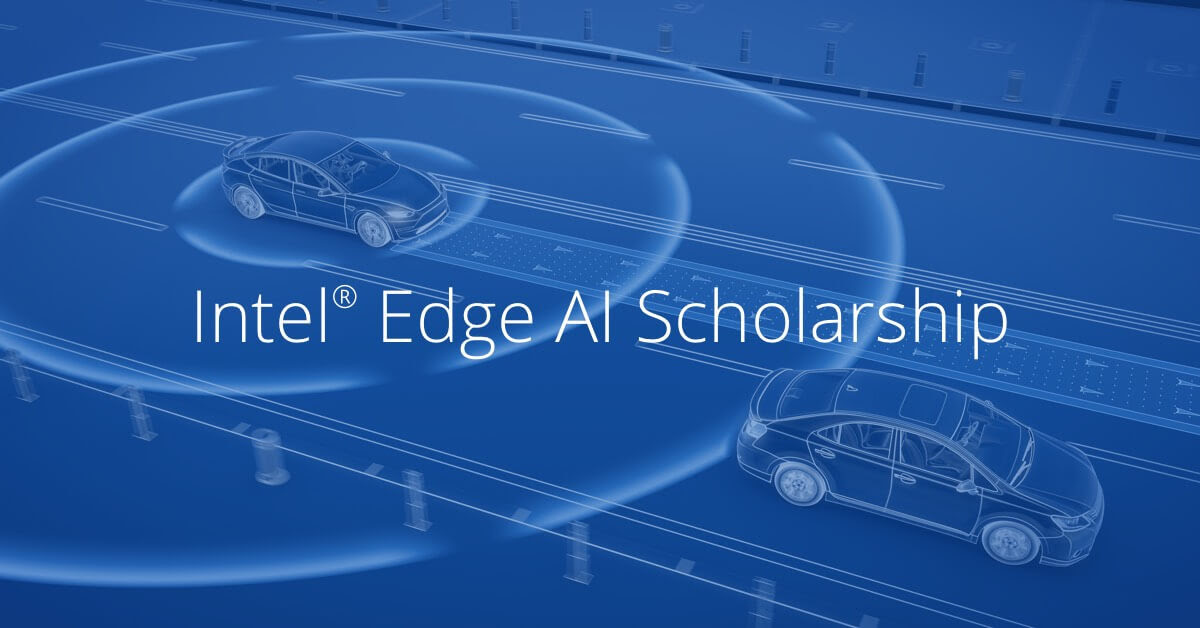 This new scholarship program, announced at the AI Summit in Cape Town and the Future of Education and Workforce Summit in San Francisco, will empower professional developers interested in advanced learning, specifically deep learning and computer vision, to accelerate the development and deployment of high-performance computer vision and deep learning solutions.
Computer vision and AI are becoming instrumental in powering everything from amusement parks to shopping malls to healthcare centers, and this program will teach fluency in some of the most cutting-edge technologies.
Upon successful completion of the first phase of the program, up to 750 students will be selected to receive a full scholarship to the Intel® Edge AI for IoT Developers Nanodegree program, a brand-new Udacity Nanodegree program built in partnership with Intel.
Good luck!