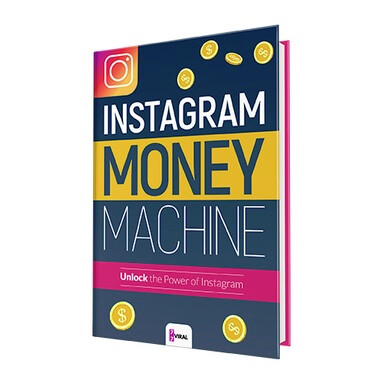 Guaranteed Targeted Followers Daily


How to make Money/Monetize - Private Methods


How to build & Manage an Army of Instagram Accounts | Have your OWN Agency.


Get VIRAL on Instagram | Algorithm Exposed.


The Art of Automation and How to stay under IG Bots radar


White Hat Tactics - In a case that you are not interested in Automation


How to get your first Instagram Growth services Client


Unique Marketing Strategies


How to create UNIQUE content


Market Research to build SUPER targeted Followers Base


FREE Resources to support your accounts Money making journey.

Happy learning!