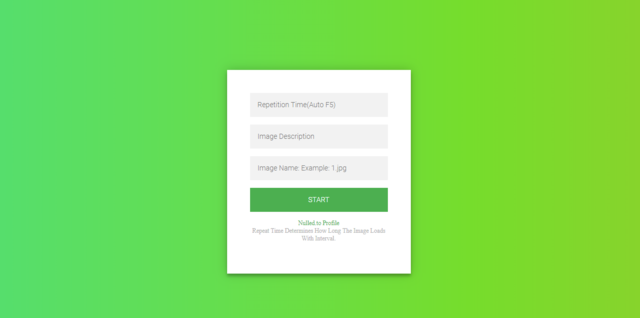 We Choose Refresh Time [My Suggestion: One Installation In 3 Seconds]
We Determine What Will Be Written In The Description When Uploading The Photo
We Write The Name Of The File By Throwing The Photo In The Field
Then We Just Say Start.
No Need For Anything Else!
[===File That Should Be Edited ===]
Instagram.php <- just enter your Instagram information in the file
GET THE SCRIPT!
(Use VPN If Links Does Not Work With Your Ip)
ENJOY!