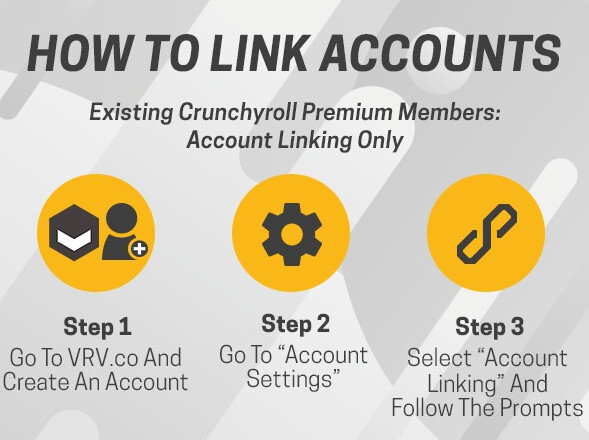 Above is shown how simple it is, all you need is a vrv account that has a premium subscription and does not have a cruncyhroll account linked.
Accounts
you can either buy accounts in bulk (you can also contact the seller and ask for non-linked accounts)
Use the Google search function to find sellers, else, you can try finding at nulled or cracked.
Try leaked accounts.
Look for a free config (there were a few posted not sure if they still exist or work)
You can also hire someone to create a config / checker for you.
If there is already a account linked its not possible to unlink the account anymore.
More information
Article from crunchyroll for more information: https://www.crunchyr…vailable-on-vrv
Enjoy!