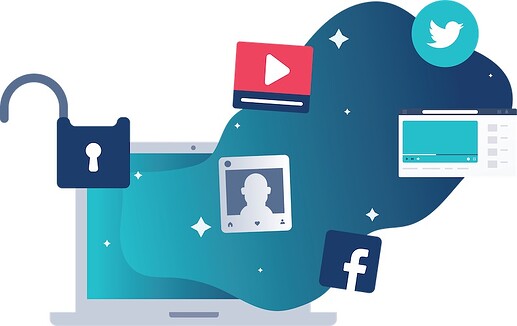 This is Resilience
We are a website dedicated towards giving people access to an unblocked web.
Simply visit this website https://cheese.gq/
Click Surf freely on the top right.
Then, pick a Proxy server, and enter the URL of the website you would like to unblock.
Done!
NOTE: If cheese.gq is blocked, then join their discord server for more sites!
(Thanks to MichaelLime an outsider for the source)
ENJOY & HAPPY UNBLOCKING!