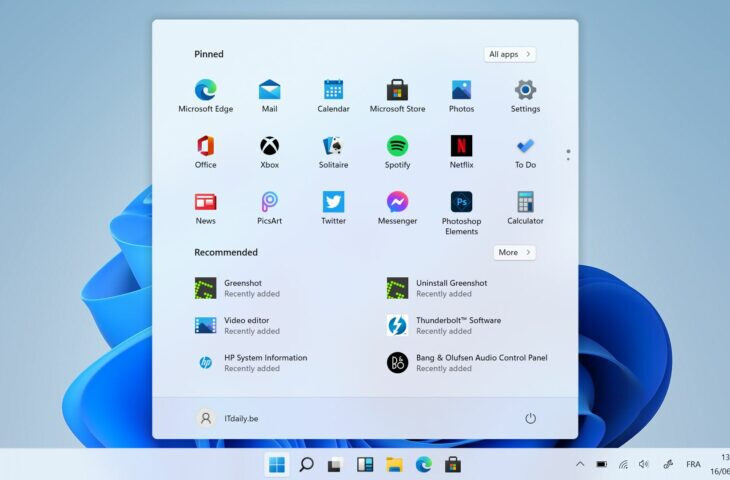 You'll be able to try Windows 11 for yourself, look at the new design And see how the programs have changed.
It emulates the look and feels of the operating system.
For full immersion, press the F11 key to expand the site's content to full screen (collapse back the same way)
ENJOY & HAPPY LEARNING!
Appreciate the share & feedback! don't be cheap!