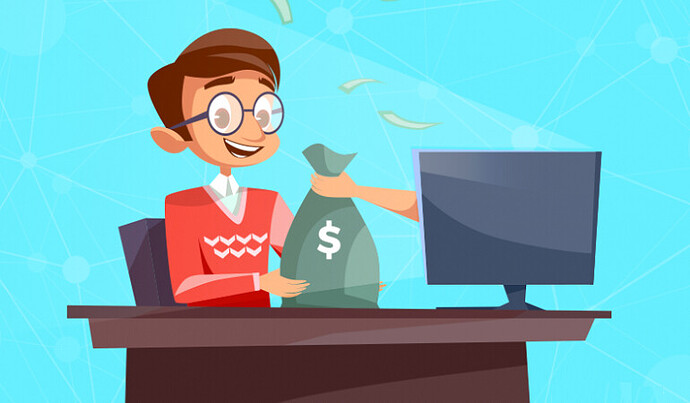 Introduction:
I'm Krypton, I used to own my little digital marketing agency and made huge profits,
you can start learning today and implement very fast what you learned. I wrote this
E-Book for all Nulled users. This E-Book will cover the making of marketing pages
using WordPress and Elementor, I will teach you my way to learn wordpress easily,
Write content for the website, Finding clients etc…
Happy learning!