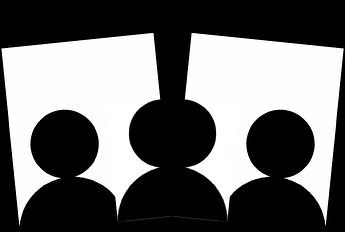 Quick little guide on how to remove EXIF/Metadata from pictures
EXIF data is data stored on a every image. In contains identifying information on location, camera model, and more. Useful to remove if you do not wish for an image to be linked back to you or your device.
What is EXIF/Metadata
Metadata connected to photos is stored in a format called "Exchangeable Image File Format" or EXIF. And the EXIF metadata include
Make and model of the phone/camera
Data and time the photo was taken/modified
Location in which the photo was taken (GPS coords)
Removing EXIF/Metadata from a photo (windows)
Right click on the picture in question and select 'properties'
Click the details tab, at the bottom of the drop down there should be an option to remove properties and personal information
Click the select all to remove all potential properties
Modifying EXIF/Metadata
Happy learning!