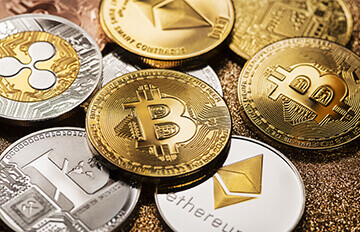 Basically coinbase has this offer learn and earn which they present you some sort of stories and u answer a quick quiz
after u answer it right u get $1 for each question. There are 2 sets of 3 questions so $6. Here.
Also they give more questions from time to time and if you are a first time user there are a acouple of more for a total of $13
Enjoy!