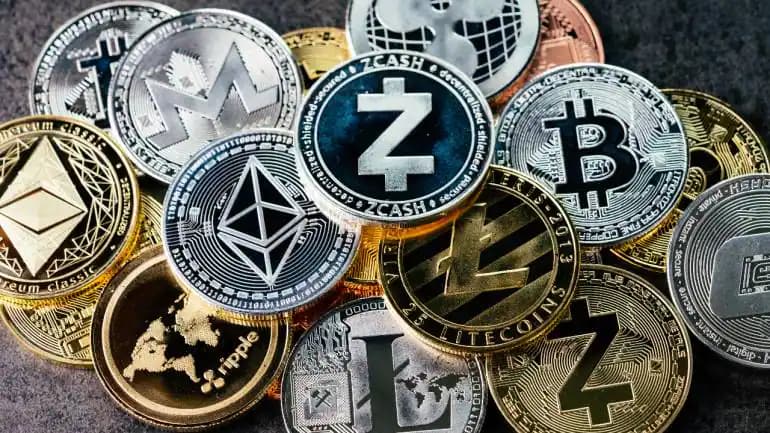 Requires: .NET Framework 4
https://mega.nz/file…6Mm4vgQscLkLvcY
Enjoy!
Thanks for the share. I tried to run after following your guide, I could see the process running for a few sec and then it just disappears. Moreover, Sometimes it says "Windows can't run this app" in a dialog box. Am I doing something wrong here?
I am from Colombia, can this work for me?
Is the file a virus? My computer keeps placing it under quarantine, won't run. Has anybody tested if these files are safe?
You should try it on virtual machine. Like WMvare or VirtualBox.
I tried it on windows sandbox, not issues. So I can only mine in sandbox?
If it's working fine and you have no issues, or viruses you can do it on your own PC. If I download any kind of software, first I always try it on VM.
So I can disable my firewall and antivirus after testing in the sandbox?
I think yes but it's my own opinion.
Put it on a VM machine, it will be better
Yes, the antivirus will detect. But if you turn it off then it could be working fine!
The download is no longer available…please can someone reshare…thanks
LINK EXPIRED
please renew link
Someone kindly upload and assist us with link
any proof of collection guys?
I think its other way around they will mine our PC and they will have monero hahaha
Yah! the only techy you understand this