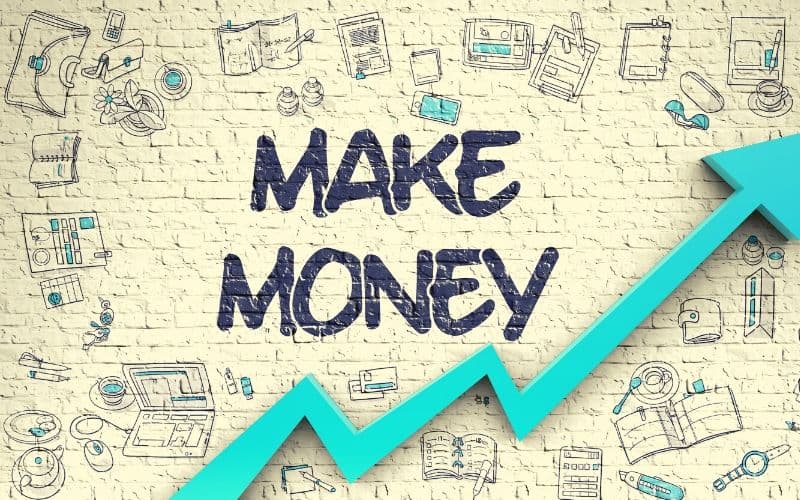 How we are going to do this, you might ask…
You will sell your bandwidth.[Don't worry, you will sell just unused bandwidth so you will be safe, no high pings or interrupting issues]
Firstly, you will go on this site: https://iproyal.com/pawns?r=Tav1tzuSO and make an account!
Then download and install the app for mobile and PC! [YES YOU CAN SHARE YOUR MOBILE DATA TOO ON YOUR PHONE!]
Secondly, start it and watch your balance grow! [Don't worry it will update on the site just be patient.]
PS: It can slightly differ your income[!It depends on your location and your internet connection!]
You can withdraw via Paypal or BTC! Minimum: 5$
Happy learning!