Leak Of The Day!
How to get Youtube Premium for Free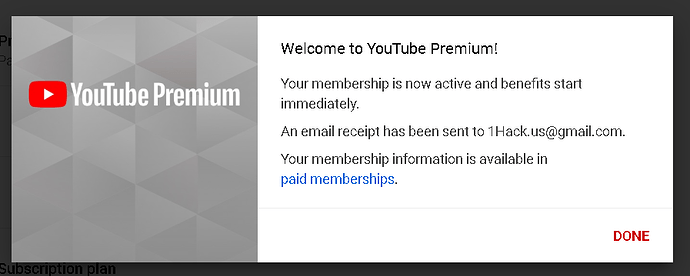 not sure if this has been posted but here you go!
Go to this link and create some credit cards with Bin: 5538902x66xx05x4
Check the Card with their checker.
Fake your IP to India. You can use HMA, NordVPN or Public Proxies.
Open Youtube: https://www.youtube.com/premium -> Click Try it Free
Fill all the blank follow this format:
Address1: Anything…
Address2:
City: Mumbai
Zipcode: 400063
State: Maharashtra
Click to buy and enjoy it! fiesta-parrot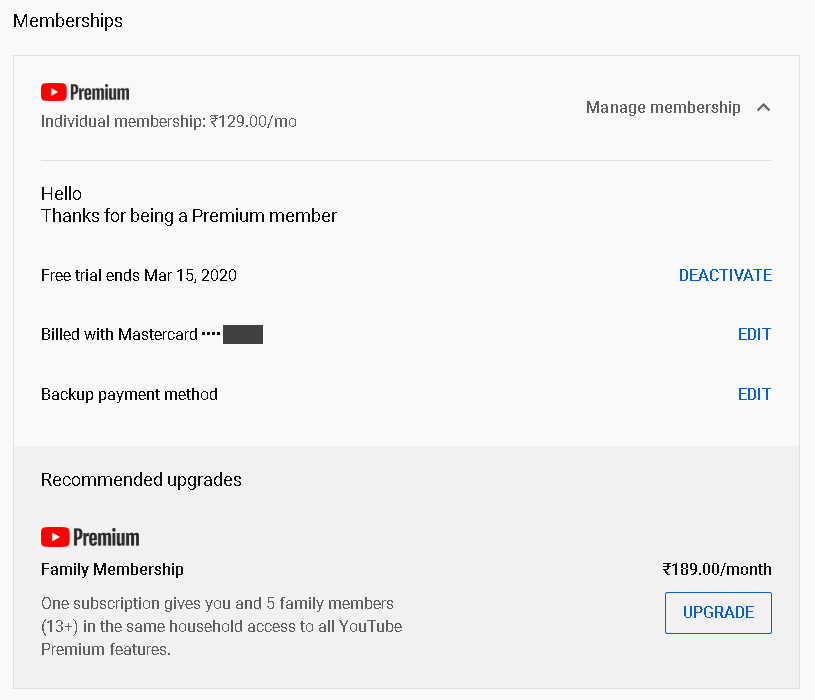 Watch this video if require: https://www.youtube.com/watch?v=OBpJJjeN4P0
HAPPY LEARNING!
MAKE YOURSELF USEFUL AND MAKE IT WORKS!