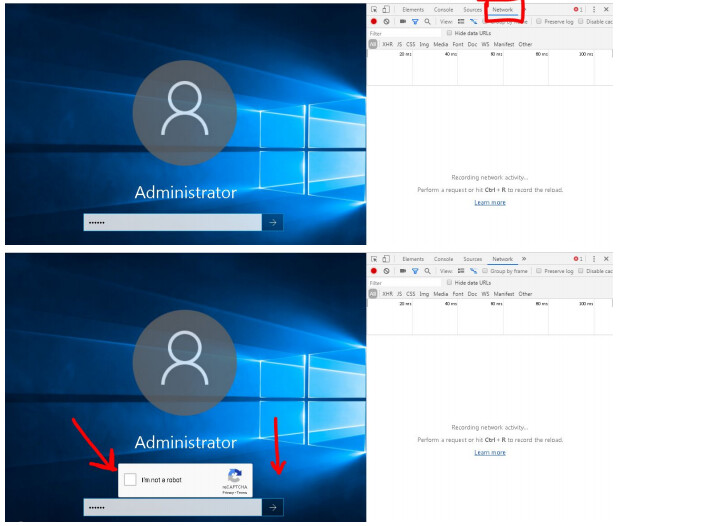 Simply follow the any method that mentioned in the PDF!
Download: 7 Ways to get a free VPS.pdf (294.5 KB)
Happy learning!
Which of these method are currently working? I tested a few they don't work.
Digital Ocean is offering 100$ credits to new accounts, the credit validity will be 2 months, you can create various Droplet such as VPN, Windows VPS, Ubuntu VPS, Wordpress Blog, Docker apps, and much more.
The down part is it requires CC, it will not charge you just for verification.
Digital Ocean Credit Link: Link
Same offer for Vultr but for 30 days only. Link
This above one is most reliable, and high performance.
Other than DO, you can try Apponfly where you can use their VPS for 20 to 30 min with limited resources, after the time is over all data and settings will be reset.
Digital ocean and vultr are for 2 & 1 month only. Digital ocean does id check so 1 person 1 trial. I don't want to use my trial for testing neither should any one else as you get 1 chance.
Apponfly gives 20 mins? I will pass that one.
So what what else is there?