Google Voice is a Google product that allows us to make calls through our Google account. One of its main features is the ability to create a US phone number, however one of its main limitations is that we must be US residents to enjoy the services offered by Google Voice.
In this article, we will offer you a method to create a Google Voice account without living in the United States.
What do we need?
MAC Addres Changer.
Residential Proxy.
Proxifier.
Firefox.
Ccleaner.
SMS Verification Provider.
Ingredient 1: Mac Address Changer:
Technitium MAC Address Changer allows you to change (spoof) Media Access Control (MAC) Address of your Network Interface Card (NIC) instantly.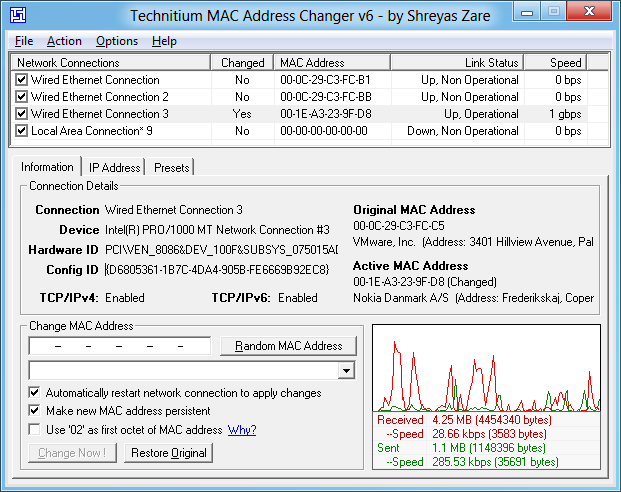 How To Change MAC Address
Starting MAC address changer will list all available network adapters.
Select the adapter you want to change the MAC address. You will get the details of your selection below.
In the Information tab, find the Change MAC Address frame. Enter new MAC address in the field and click on Change Now!. You may even click on Random MAC Address to fill up a randomly selected MAC address from the vendor list available.
Ingredient 2: Residential Proxy
First, a proxy server is "a server that exists between somebody's personal computer and the Internet to provide some services for the user and/or to prevent them from reaching information, websites, etc. without permission"
a proxy is like a middle man between your computer or local network and larger scale networks. You can use it for multiple purposes
What are residential proxies?A residential proxy is an intermediary that uses an IP address provided by an Internet Service Provider (ISP), not a data center.
Basically it is an IP address tied to a physical device, for example, a mobile phone or desktop computer.
This type of proxy is very hard to detect by a Proxy/VPN detector.
Fantastic! Now, what kind of company offers this type of proxy service?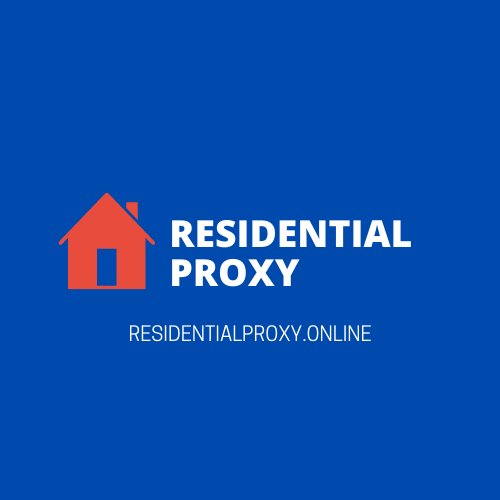 This company offers Residential Proxies of high quality to the best price. 3 USD for each GB you spend while navigatting.
How can i know if i'm using a Residential Proxy?You can check if you're under a Residential Proxy or Datacenter proxy in Iphub and ipinfo.io


Example of bad IP


Example of Good IP
Ingredient 3: Proxifier
Proxifier is a tool that allows us to configurate our Residential Proxy. There are many other tools, even free ones to configure a proxy, however this is one of the most complete and therefore, we will use it.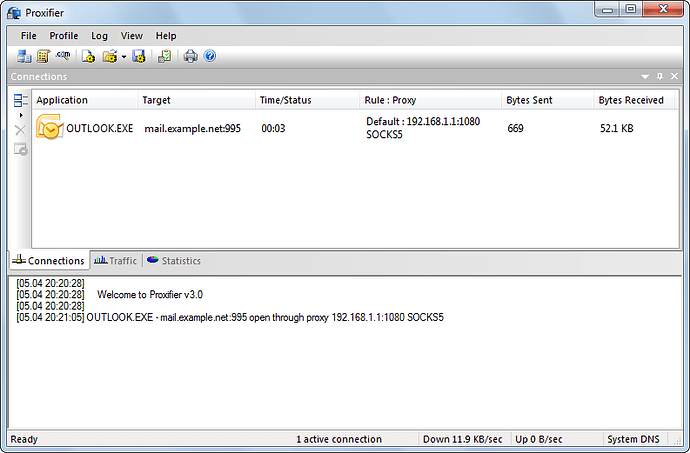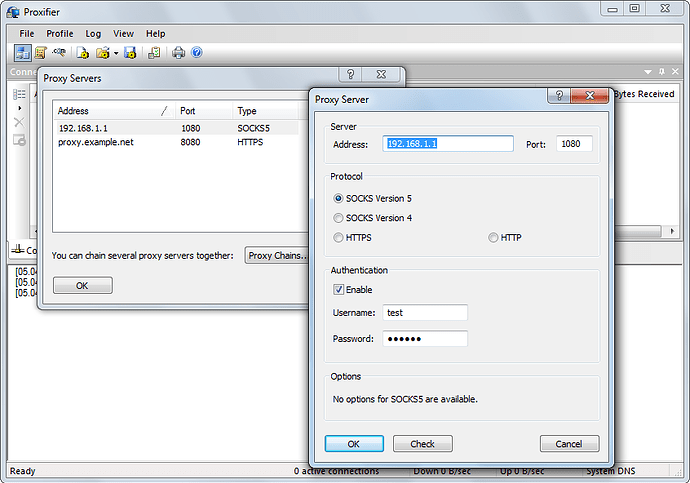 You can download the software here and then install it.
Ingredient 4: Firefox
Firefox is one of the best browsers on the internet. You can download the browser here
Very important: You will need the US version of Firefox.
Ingredient 5: CCleaner
CCleaner is the number one tool for cleaning your PC.
It protects your privacy and makes your computer run faster and safer.
Download and install the free version of this software here
Ingredient 6:SMS verification Provider
For this step, you will need a USA non voip phone number provider.
The best option is VerifyWithSMS because we offer real e-sim card and the best price in the market with a lot of payment options.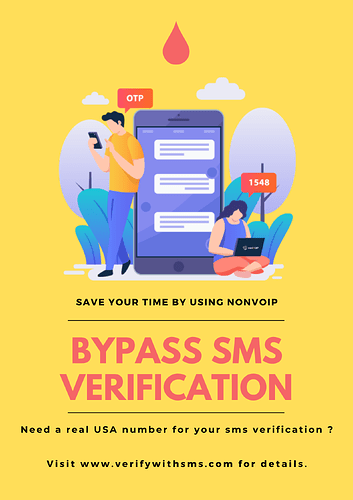 These steps are very detailed in this video.https://youtu.be/JSaNZkwRMaU
Now, for this part of the guide we going to learn how to use the ingredients.
STEP 1: CHANGE MAC ADDRESSES OF YOUR PC.
STEP 2: CONFIGURE YOUR RESIDENTIAL PROXY SERVICE IN PROXIFIER
STEP 3: DISABLE WEBRTC
For this part, you will need follow this mini steps:
In the address bar, type about:config and press Enter.
Click on "I accept the risk!" in the warning screen that appears.
There will be a Search box beneath the address bar. Type media.peerconnection.enabled in it.
Double-click on the search result. The Value column should change to "false."
STEP 4: CLEAN THE BROWSER WITH CCLEANER
STEP 5: CONFIGURE PRIVACY OF FIREFOX
STEP 6: INSTALL CANVAS DEFENDER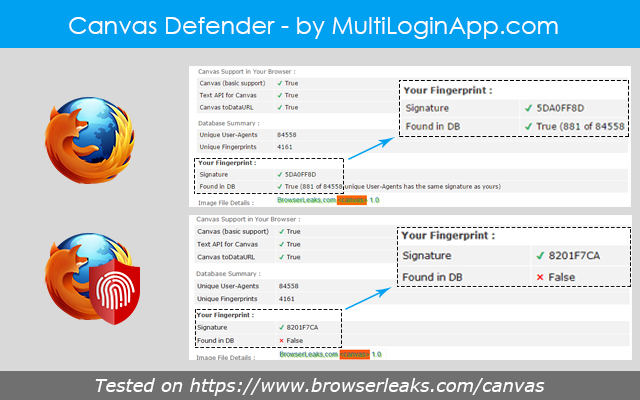 Canvas Defender creates a unique and persistent noise that hides your real canvas fingerprint, Link here
STEP 7: REGISTER A NEW GMAIL ACCOUNT
STEP 8: CHECK YOUR IP IN IPHUB.INFO/IPINFO.IO
STEP 9: REGISTER IN VerifyWithSMS AND RECHARGE BALANCE TO BUY THE NUMBER
STEP 10: GO TO GOOGLE VOICE AND PROCCESS TO REGISTER YOUR ACCOUNT.
These steps are very detailed in this video.https://youtu.be/JSaNZkwRMaU
Happy learning!