Pretty simple for people who's just starting but also who needs something to scrape proxies
1. Download this file: https://mega.nz/file…Ypv0gJ2rnrog_DY
It's a proxy scraper, with this you'll get most of the best free proxies possible!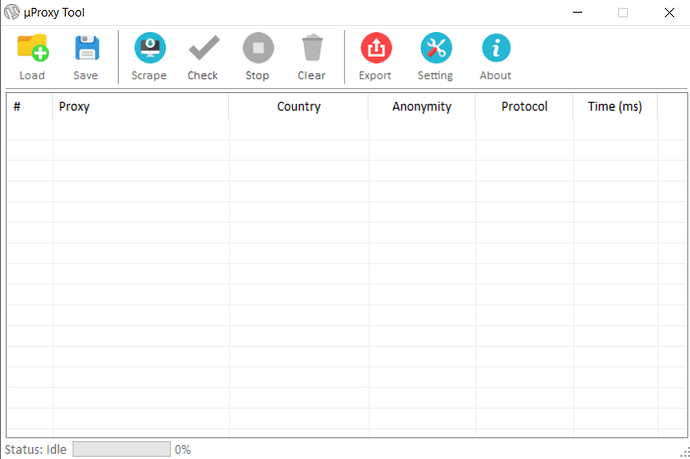 2. Run it and click on:

3. It should now automatically check for the best proxies alive and sort them out for anonymity level.
If this doesn't happen, just click on

4. When everything is done, you'll see the full list of your available proxies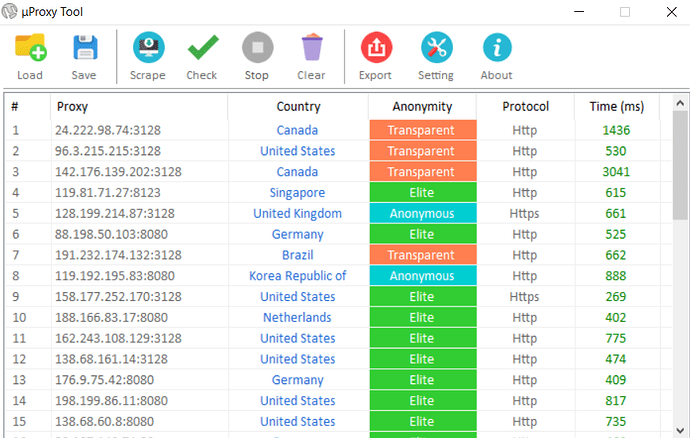 5. Now, to get your .txt and use it on a checker you just have to click on

This window will appear, you can choose to filter the proxies!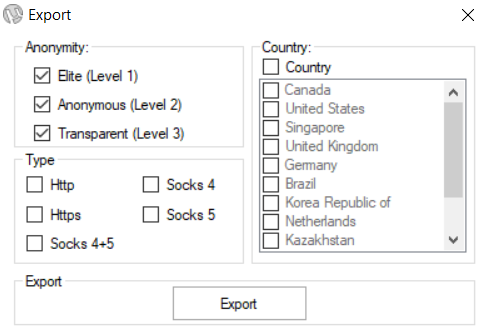 NOW YOU'RE ALL SET!
I hope this will help people to start.
Enjoy!