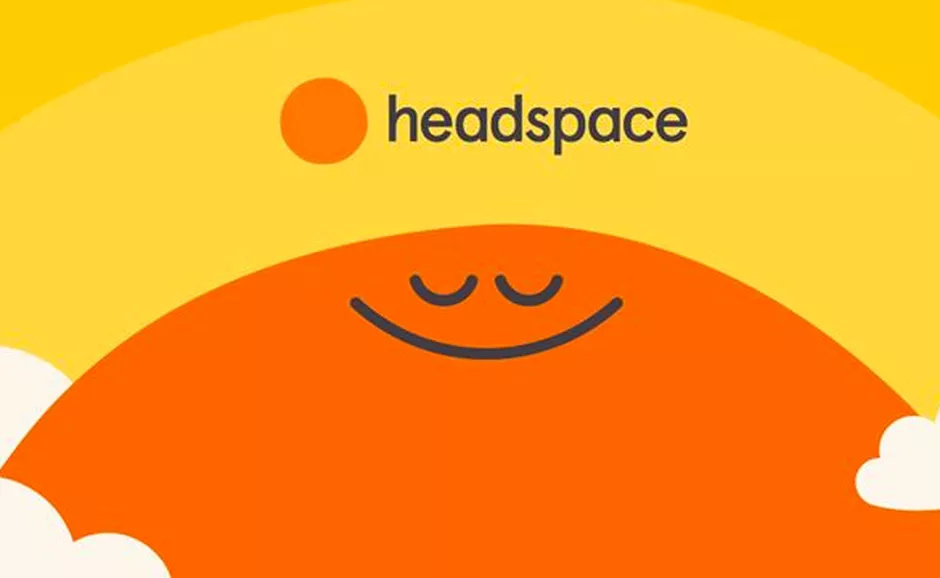 Hi everyone! I recently found a method to get free Headspace Premium accounts completely free and wanted to share it!
In this method:
No Cracking
Your Own Personal Account
Legal and WhiteHat
Can resell these if you want
Method:
Fill out Recent Employer, Role, and Work Industry
(Can be anything, they won't verify, just put software engineer at Microsoft or something)
In "Last date of unemployment" make sure to put 02/05/2020 or else it won't work

Fill in any valid zip code and sign up

Enjoy your Free Headspace Premium account and happy meditation!
Enjoy!