WORKS FOR USA/CANADA, HAS NOT BEEN TESTED OUTSIDE OF THESE TWO COUNTRIES!
SELECT PRODUCT

SELECT "BOUGHT AT RETAIL LOCATION"

SELECT YOUR DEVICE + CASE/ WHATEVER YOU WANT (SCREEN PROTECTOR, CASE, WHATEVER)

YOU CAN GET UP TO 3 THINGS (THEY CAN BE ANYTHING)

FILL IN YOUR INFOS, PAY THE SMALL FEE

THEY WILL SHIP IT TO YOUR HOUSE (NO DROPS NEEDED! THEY DO NOT BILL)
HURRY UP! Here's the Proof: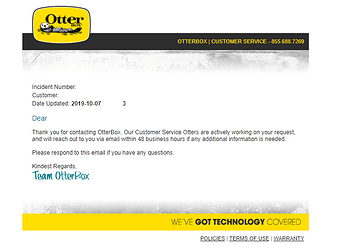 ENJOY & HAPPY LEARNING!