How To Get Free Pass in Delhi Bus For Women: We'll tell you how Women Can have this facility step by step.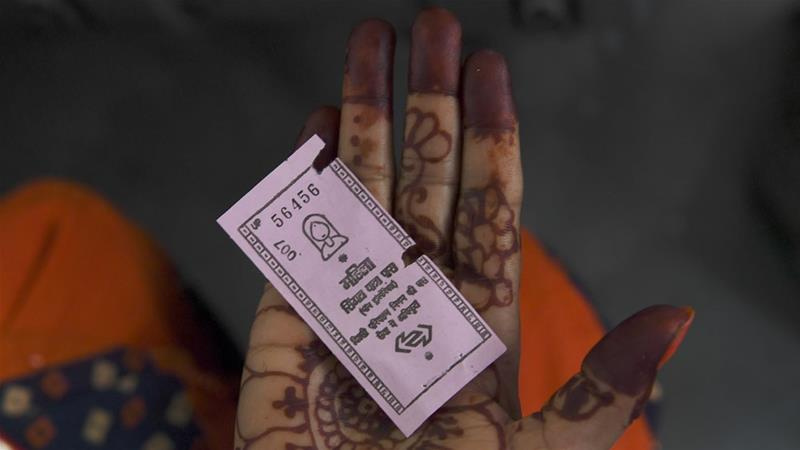 New Delhi, India: The 100% free of cost Bus Services began on Tuesday in Indian Capital Delhi. Deputy Chief Minister Manish Sisodia said it will ensure women safety and will increase their role in the capital's economy.
Free travel for women in Delhi buses has started from October 29, 2019. Congratulations Delhi! Apart from women safety, it will big contribute to increase the role of women in Delhi's economy… " Deputy Chief Minister Manish Sisodia said in a tweet in Hindi."
Free bus services for women will also be available in Noida-NCR, airport and other special services operated by the DTC and cluster operators.
2 Simple Steps To Get Free Bus Pass For Women
Step 1: Just Do Board Any DTC and Cluster Bus and Ask Pink Ticket To Conductor
Step 2: Do Your Desired Location Ride
I hope this helps our Indian female 1Hackers!
Sorce: techymob