Go to https://www.canva.com/signup and register with any gmail.
You can enter a random mail that doesn't exist, they don't ask for confirmation.
Make sure you are logged into your account.
Open a new tab for https://www.bestccgen.com/namso-ccgen/.
In the first placeholder ("Enter your BIN"), paste 527253 and click "Generate Cards."
You will recieve your cc in this format: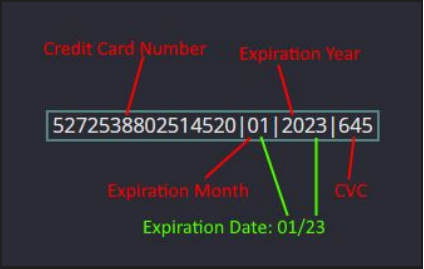 Go back to your first tab and enter the generated information.
Paste the info like this: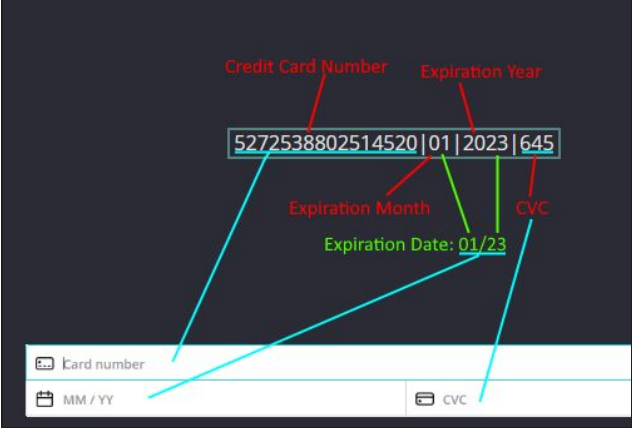 Enjoy!