FREE Canva Premium for your HQ Song Covers
You can do this unlimited times.
Pro Benifits:
Everything Free has, plus:
Create your brand's visual identity with logos, colours and fonts in 1 Brand Kit
One-click design resize
60,000+ free templates
60+ million premium stock images, photos, videos and graphics
Upload your own fonts and logos
Custom templates
Go to https://www.canva.com/signup and register with any gmail.
You can enter a random mail that doesn't exist, they don't ask for confirmation.
Make sure you are logged into your account.
Open a new tab for https://www.bestccgen.com/namso-ccgen/.

In the first placeholder ("Enter your BIN "), paste 527253 and click "Generate Cards."
You will recieve your cc in this format: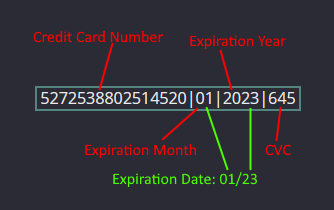 Go back to your first tab and enter the generated information.
Paste the info like this: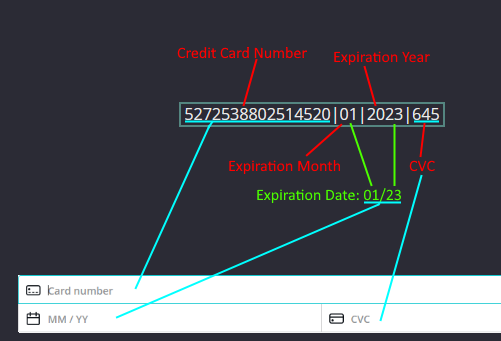 6. Start your "trial" and enjoy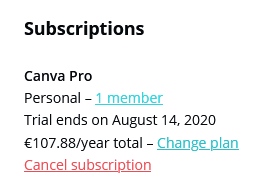 Enjoy!