I think its just the same if youre created a regular account since its a free account bro
I used https://edumail.icu/mailbox
I signed up but the account still says free account, I don't think this trick is working anymore. Also using OP's email provider didn't work as well.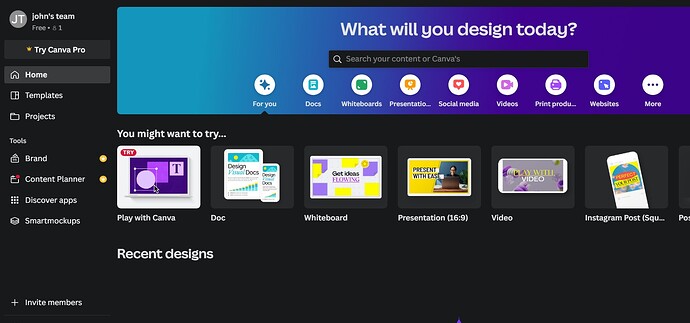 My account worked for a couple of weeks and todays was downgraded to free
mine too has been downgraded
After a short period, your account gets downgraded so use a BIN instead: 541606000140xxxx…Make sure you use a checker to get live CC from the BIN and also keep in mind you will need many tries before getting a hit.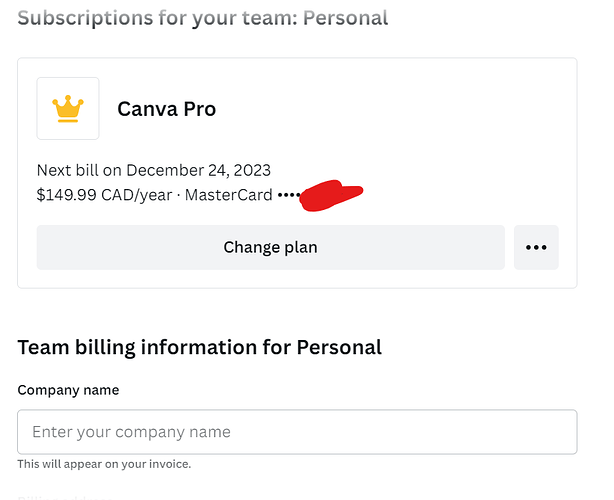 I'm not surprised if this methods patched faster.
So many people use this method at the same times.
Most of them make a bulk and then sell it.
Now I wonder how they handle the complains.

Because their account suddenly become free. Not edu admin anymore.

Is that method for a 30 day trial?
Could you please teach me that method