How to get Amazon Prime for free!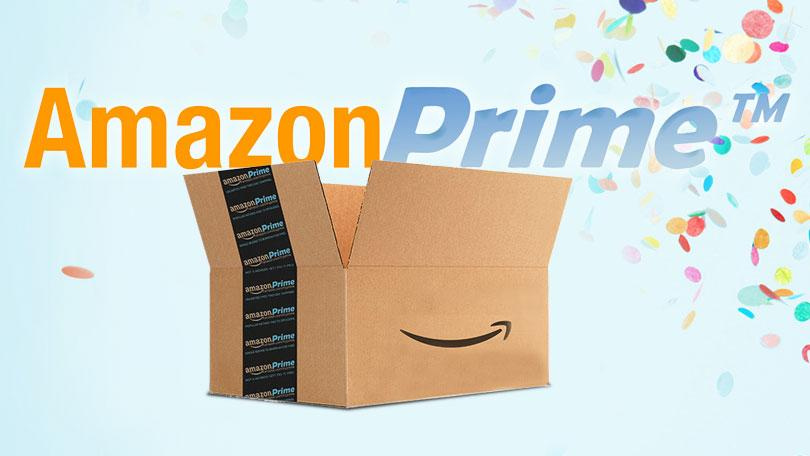 NOTE:
This only works for 6 months. After that, you'll have to come back to this tutorial and make a new account.

This will be a long tutorial so please be patient, thank you.
IMPORTANT!
Use a USA VPN during this tutorial (just in case it doesn't work for you the first time).
Steps:
1.) First, head over to SaM's tutorial about how to make free .edu email addresses: https://onehack.us/search?q=edu%20email and follow that tutorial.
2.) Once you have your .edu email address created, turn on your US VPN and head over to https://www.amazon.com/gp/student/signup/info.
3.) Click on 'Start Your 6-Month Trial'. If you already have an account, sign in. If not (or you want a fresh account), click on 'Create your Amazon account'.
4.) Type in your .edu email address and choose any expected graduation, any academic level and whatever major you want, it doesn't matter which one you choose.
5.) Scroll down the page and click on 'Add a card'. For Card number, type in either:
- 5196032037001720
- 5196032031727288
- 5196032034453247
- 5196032031705151
- 5196032037358146
- 5196032030335844
The name on the card can be anything you like and for the expiration date, set it as 6/19 .
6.) Next, click on 'Add an address' and type in valid information (unless you already have an address on your Amazon account which can be used) and then click on 'Continue'.
7.) It will then ask you to check your .edu email address to verify your account so do so by signing into your .edu email and clicking on the verification link.
After that, you're all set! You now have a 6 month student trial on your Amazon account. You may delete the fake credit card on your account if you'd like, it does not matter whether you do or not.
It would be really appreciated if you could heart and thank me for this tutorial. Thank you !