Hello 1Hackers

Here is a Trick to get 2TB storage:
First, we create an account on yandex.ru.

We choose this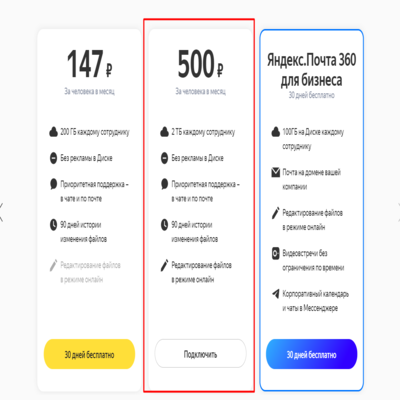 We go to this site http://mellarius.ru/random-inn and we create information.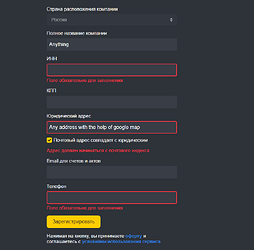 For phone number : https://fakenumber.net/phone-number/russ…federation

Congratulations!!!

It is for 1 Month as per terms says, read more on the page.
ENJOY & HAPPY LEARNING!
> NOTE: Don't ask me any further questions, make yourself useful to go further, I have shared this method with you folks that I found while deep searching!