Hii guys I come back with another exciting topic in which we are going to show you how valid amazon accounts are generated completely free and then peoples sell them and earn money (It's completely illegal). So if you excited then let's get started.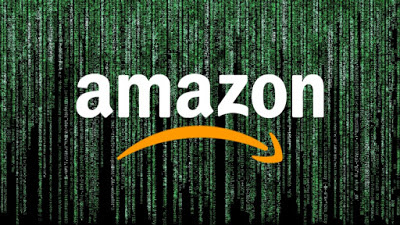 Requirements Needed :-
Steps:-
Run your combo Email:Password combo in All In One Checker.

Open Notepad and copy the combo list inside it and save with filename.txt.

Now run your filename.txt in Amazon Valid Email Checker.
4.Now you have combo list of valid Email of amazon.
Note:- This information is for educational purpose only we don't promote any illegal activity if you going to use this method then use on own risk.
ENJOY!