This can be used if you only have the user:pass of the League of Legends account, and you want to find the email.
Maybe the email password matches the password on the account.
Step 1 :
If you log in to the account you want email access to, the email will appear like this.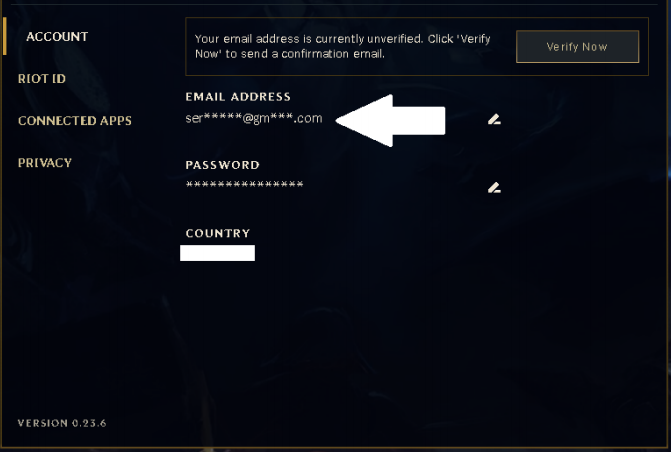 Step 2:
You must log in to https://merch.riotgames.com/ and log in with your account, and it will look like this.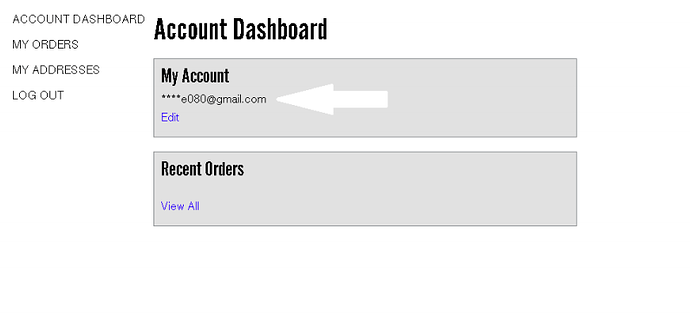 Step 3 :
You have to choose any product you want from the site, and add it to your cart, after you have to check it out, and on the payment page you will have the contact information of the email of the account.
That's all…
Happy learning!