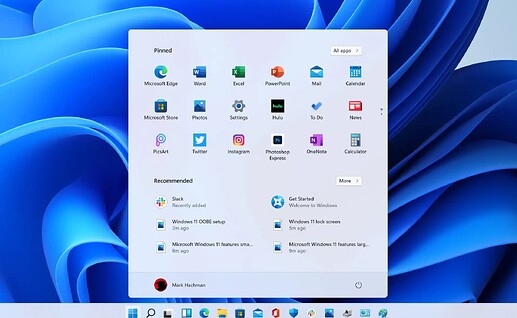 Download, Install Activate Windows 11 easily

Download UNMODIFIED Windows 11 install image:
https://www.microsoft.com/software-download/windows11

CLEAN and BEST Activator for Windows 11 Professional + other editions & KMS for all Office versions:
https://massgrave.dev/

How to create Windows 11 to USB Drive + Disable TPM Security Requirement for Install:
https://rufus.ie/en/

Credit @RickandMorty25 - Nulled
ENJOY & HAPPY LEARNING!
Appreciate the share & feedback! don't be cheap!