Demo: https://index.gd.workers.dev/
1.Open https://installen.gd.workers.dev/ or https://goindex.glitch.me Get Auth code enter Auth code.Enter Folder id of Folder which u want it to show up for index.
Eg https://drive.google.com/drive/u/0/ folder/ 1rJkwoRYfAfD8UatMLtsd8UImPL6RdzLE."1rJkwoRYfAfD8UatMLtsd8UImPL6RdzLE" This is the folder id in this eg.
Click Build.Copy the generated code.
2.Create Cloudflare account.Its free.Select cloudflare workers.Create a worker.Delete the code which is already there by default and paste ur own code.Deploy the code to Cloudflare Workers.Thats it.Open the url,ur Goindex shd be there.
You can also use this for teamdrive.
Demo Image:-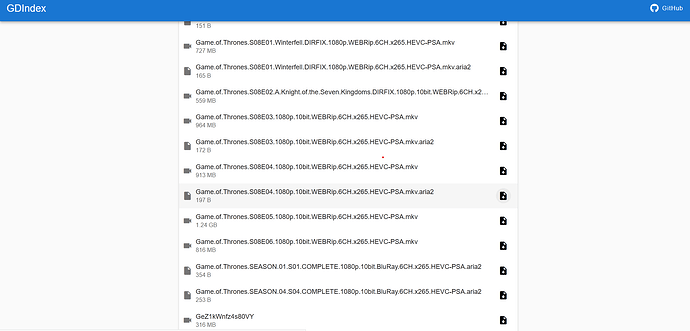 Enjoy