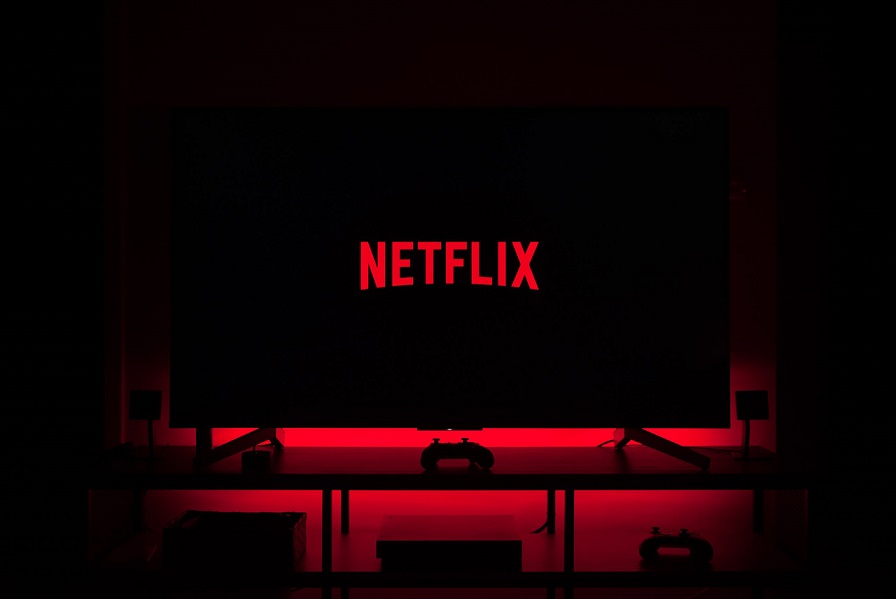 1Hackers!

NOTE: I don't know what the hell I just found, I'm sharing this here without stealing credit, this method was shared at Nulled by rrosko a special thanks to him, credit to him for bringing this tutorial on the internet planet.
In this tutorial, I am going to show you how to access a Netflix account only with Mail Access. You could say it's a way around checking and having to pay for the proxy to access Netflix's Premium Movie Selection.
Don't leech: Like threads, you reply to and contribute to the community by posting content that we can all make good use of.

Tools we are going to use: All In One Checker (Click)
AIO is a mail access checker that's still a good enough free option and supports many domains.
It searches for keywords in the emails it is able to log in to and reports it as a hit to you.
I have modified it so that you can search for Netflix keywords. All you have to do is download it from the link above. The program is clean but it's always to recommended to run in a VM at least.

Let's start
Extract AIO in a folder of your choice

Launch the program

In the right upper corner, you are going to see: http://prntscr.com/u74gcf

Click on the "+" and add Netflix And Netflix.com

Load your combo by clicking http://prntscr.com/u74w9w

To add proxy click http://prntscr.com/u74wdd and make sure it looks like so: http://prntscr.com/u74hvi
Here is API link for free SOCKS4 public proxy, you don't need paid
Click Start to start the process.

When hits start showing up, you can either right click the hit and open the email in AIO's browser or enter the email yourself.
It is possible you get false-positives. The program detects the keyword "Netflix" in phishing emails, but still, if you see hits popping up start checking the emails. If you find Netflix Ads, Notification - you are in luck!
But how do I log in? Go to Netflix's login page and request an email to change your password. Click on the link in the email and you are going to see the page where you reset your pass.
DON'T DO ANYTHING. Don't change anything. You are now logged in. You can click the profile icon in the upper right corner and get to Netflix. Delete the "Reset your password" email so the owner doesn't notice, and delete the login notification email every time you use this method to log in. Congrats. You have got free Netflix.
DO NOT LEECH & DO NOT ABUSE IT!
APPRECIATE THE POST BY HITTING LIKE BUTTON.
HAPPY LEARNING!