Never seen this kinda DVD before. when i opened up that DVD its only showing 2 folder.
Below image: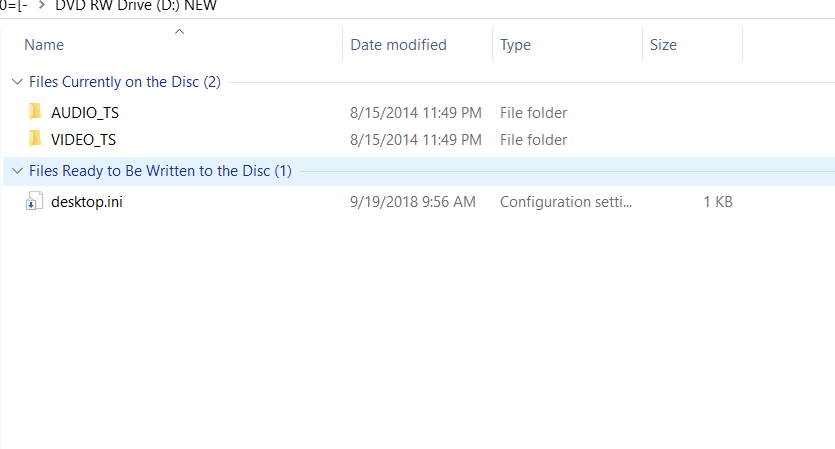 There is nothing in
audio_ts
folder.
When i opended VIDEO_TS file there is no video file, even those are present haven't seen that before.
2nd image: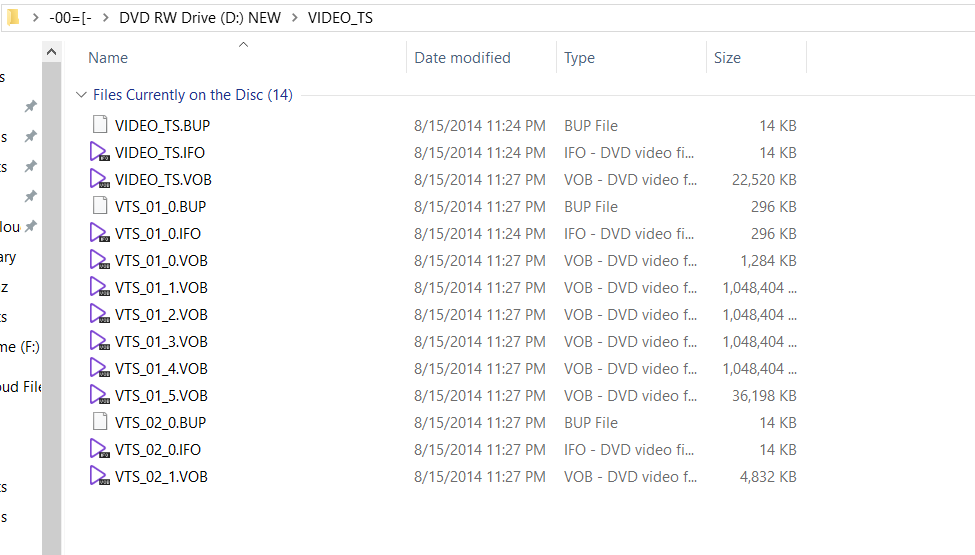 ** This DVD has 11 Parts. The length of Each part more than 11.00 min.
I am seeking your help to solve this issue, its very urgent. kindly help me.