Dear 1HACKERS,
I'm looking to upgrade the ram & processor on my laptop.
But I don't know which type of compatibility my mainboard has so that Is my RAM compatible with my motherboard? Regarding the processor, I don't know how much and of till which generation I can upgrade. If it is possible then please advise me on i5, i7 individually till which generation can I upgrade.
Please find below my laptop specs which are saved by CPU-Z software.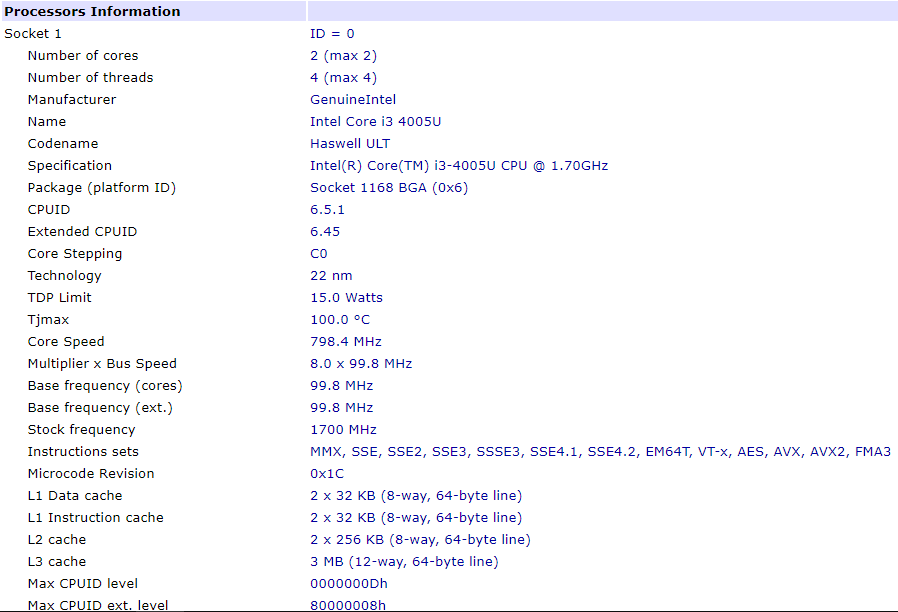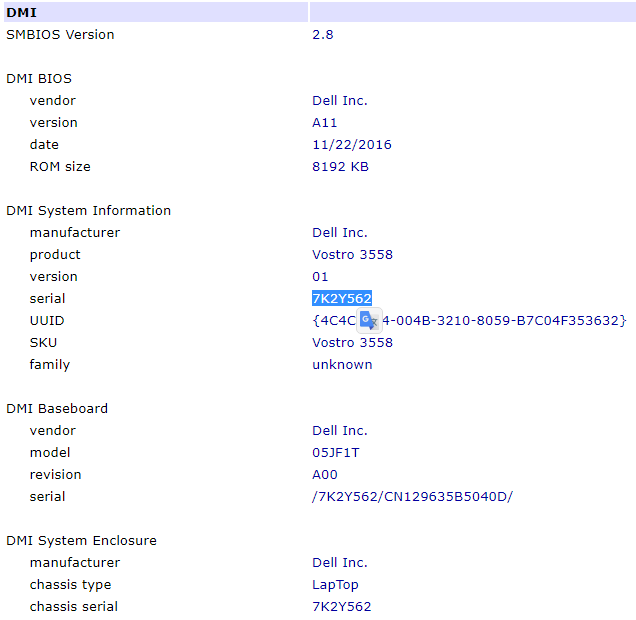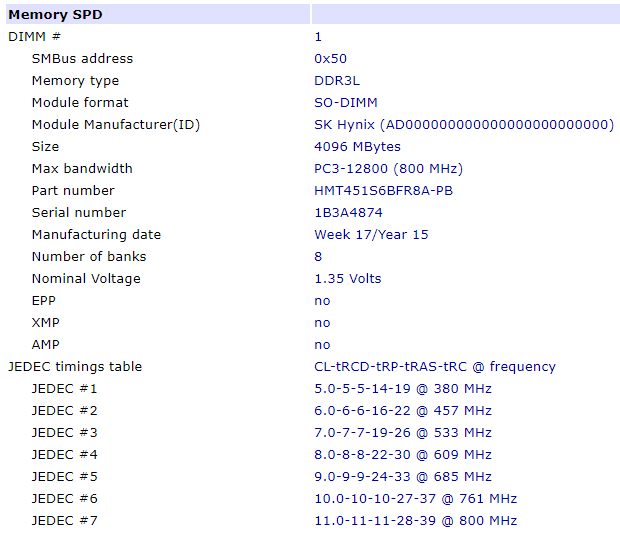 And this is the link that i found on dell website
Dell Vostro 15–3558 Owner's Manual | Dell India
Thanking you all in advance