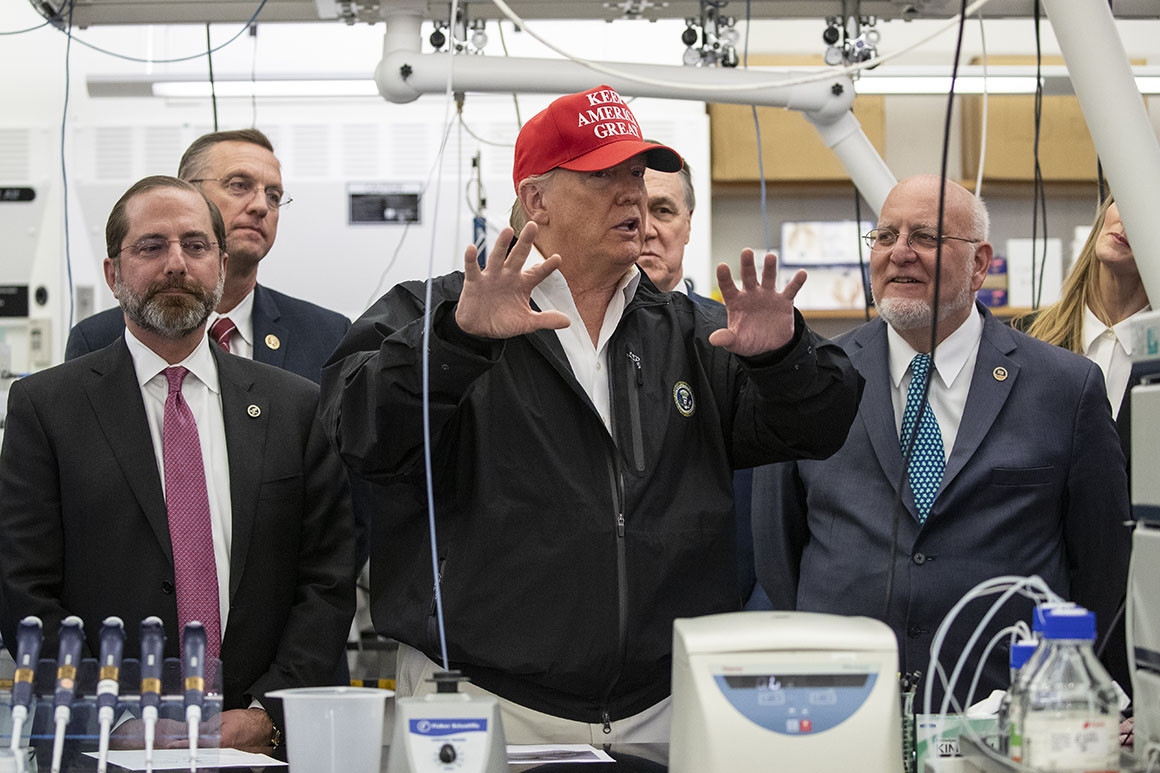 Global health officials and diplomats are "alarmed" by America's "apparent lack of interest in cooperation" on international efforts for a vaccine against Covid-19. Slashdot reader Charlotte Web quotes this report from Politico:
The fear is that Trump will be content with allowing the race to develop and distribute the vaccine to devolve into a global contest – and that poorer countries will be left behind in the rush to procure doses. In essence: that the president's "America First" view of world affairs as an atavistic scramble for power will lead to unnecessary suffering and death. "The worst situation would be, if when these tools are available, they go to the highest bidder – that would be terrible for the world," said Melinda Gates, who, along with her tech entrepreneur husband, Bill, leads a powerful foundation that has devoted billions to health research. "Covid-19 anywhere is Covid-19 everywhere. And that's why it's got to take global cooperation."
The ongoing global scramble for masks, gloves and other personal protective gear offers a harrowing and potentially instructive example. Now imagine, officials and experts say, a similar competition to obtain vaccine doses: It could drag out the health crisis by letting the virus spread for longer than it otherwise might, devastating the very countries least equipped to fight it… It's not just the U.S. that has put the needs of its own citizens first. Dozens of countries, including the U.S. and some in Europe, have imposed travel restrictions as well as limits on the exports of masks and other critical medical equipment. Global health leaders are trying to avoid a repeat of such nationalist tactics when it comes to vaccines and other types of medicines that could combat Covid-19.
"Health officials and analysts caution that it's too early to go into full-fledged panic about a looming global vaccine fistfight," the article notes.
But it also points out that "There's no binding treaty or other mechanism that governs how a vaccine will be produced and distributed worldwide."