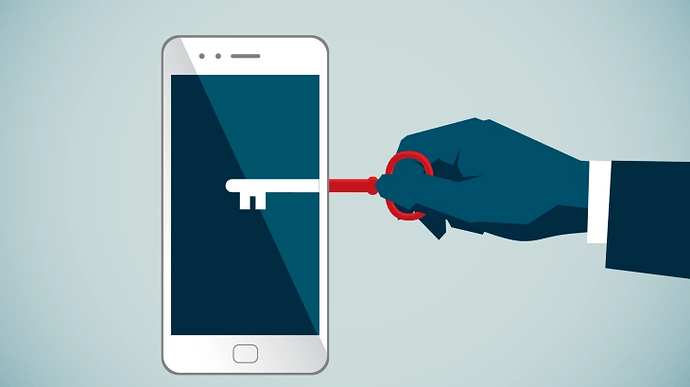 The increasing mobility of the enterprise workforce poses significant
security challenges for the global enterprises. With mobile workers
accessing corporate resources from a variety of networks, including
Wi-Fi hot spots, hotel broadband, and home broadband, the need for
a comprehensive mobile workforce security strategy is no longer an
option, it's a necessity.
Today's mobile workforce no longer just refers to road warriors like
traveling salespeople and business executives. Mobile technologies
have given companies the flexibility to deploy workers in ways that
allow the company to meet new business challenges and increase
productivity, posing a new series of security challenges for IT. It's
inevitable that keeping mobile devices connected often increases
your company's exposure to Internet-based security threats.
The inherent complexity of the mobile workforce, emerging new
security threats, and tightening security resources leave many
security managers wondering where they should turn to protect
their networks. Easier said than done since ensuring mobile endpoint
device compliance with corporate security policy is an extraordinary
challenge.
CONTENTS
Introduction
Understanding the Threats to Your Mobile Workforce
Threat

#1:

Sniffing
Threat

#2:

Malware
Threat

#3:

Direct Attack
Anatomy of a Hack Video Companion Guide
In Summary
Robust Mobile Workforce Solutions from Fiberlink
Download: AnatomyOfAHack-CompanionGuide.pdf (84.5 KB)
Enjoy!