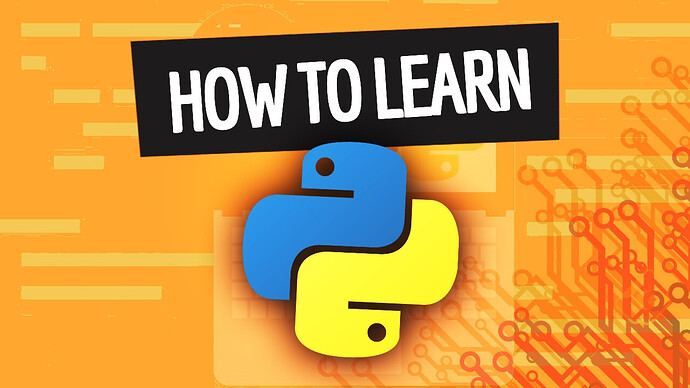 Hi there !
Today I want to share with you some very interesting ebooks (97 of them to be exact) about Python coding, I personally love it, really efficient high level language quite easy to learn, very useful for daily hacking activities especially with those guides, some of them are very good for n00bs and l33ts …
This is a big MEGA pack (size : 1.9GB)
Some of the contents :
Python Penetration Testing Essentials

Programming Python for Arduino

GPU computing with Python

Supercharged Python

Automate the boring stuff with Python

Trading Evolved Anyone can Build Killer Trading Strategies in Python

… and a lot more of HQ Ebooks content.
Happy learning!