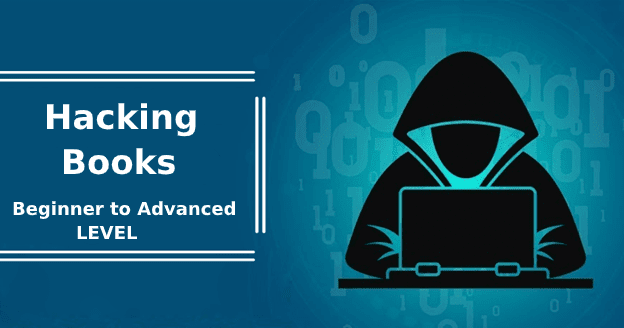 News: 2022 Crack Update.
Android Security Fundamentals
Attacking Network Protocols
Black Hat Python (newest edition)
Gray Hat C#
Hacking The Art of Exploitation Second Edition
iOS Application Security
Metasploit - A Penetration Tester's Guide
Penetration Testing by Georgia Weidmann
Pentesting Azure Applications
Practical Forensic Imaging
Practical Malware Analysis
Serious Cryptography
Silence On The Wire
The Car Hacker's Handbook
The Tangled Web
ENJOY & HAPPY LEARNING!
Appreciate the share, don't be cheap!