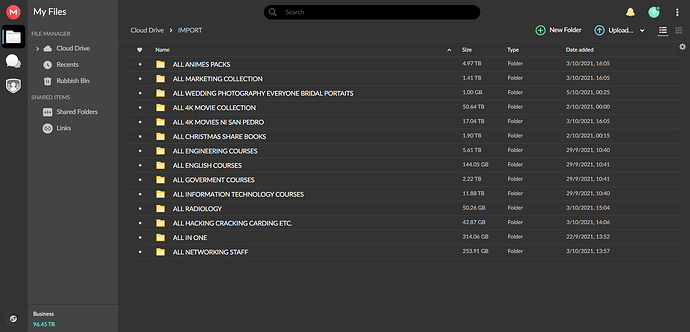 This content has been shared under Educational And Non-Profit Purposes Only. All Rights Reserved to the Actual Owner.
NOTE: It's not my drive, so, download as much as you can before the drive gets wiped, which is definitely going to happen up next, So, grab it faster! Trust me I don't know how long this shit may last!
ENJOY & HAPPY LEARNING!
DO NOT LEECH YOU M-FKING LEECHERS CREEPERS!